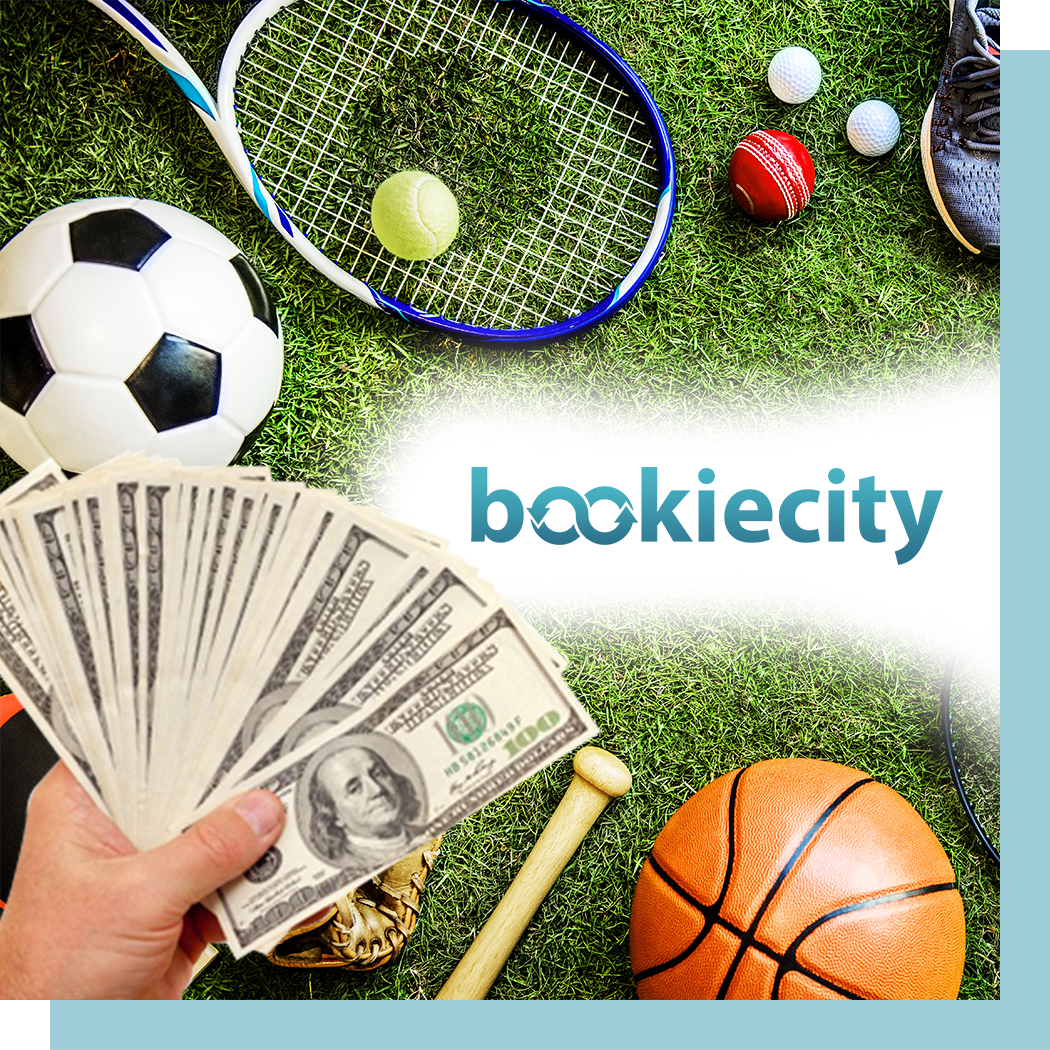 Find Out
Who We Are
BookieCity is bet broker service provider with a top selection of premium Asian Bookies and Betting Exchanges.
BookieCity has been incorporated back in 2016 and our target is always to deliver the best products and services to our clients, helping them to make their Sports Betting experience at BookieCity as profitable as can be.
BookieCity provides a selection of premium Asian Bookies and Betting Exchange accounts and other special betting brokerage services. We are only affiliated with the most respected bookmakers in the market and we only deal
with licensed bookies that offer highest betting limits and do not limit or ban winning players.
Our state-of-the-art betting system can successfully cover professional punters as well as nonprofessional ones. We provide a discreet service that is customised for each client so that they can experience totally safe and pretty fast payment methods with the help of our dedicated Customer Support Department. This helps the most our clients to own multiple betting accounts
easily, while giving them the freedom they need to move their funds from one bookie to the other, with ease.
BookieCity welcomes Winning players as well as Arbitrage ones, since our business model is based on turnover generated and we only earn a commission from our partners, no matter they win or lose.
The Most Important of Choosing Us is
Our Mission
BookieCity's vision and mission is to deliver great betting products under a safe and secure environment, this is why we always try to improve our services with responsible gaming in mind.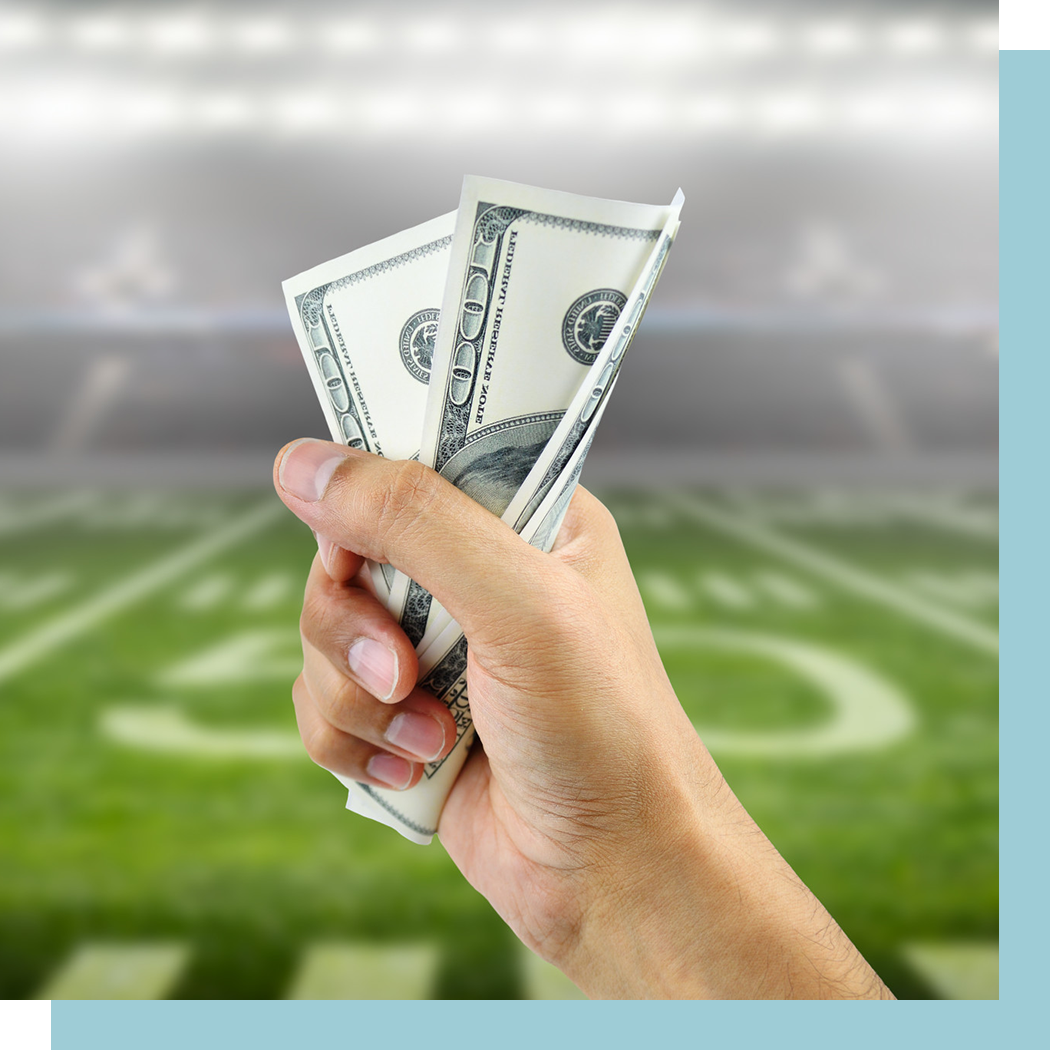 Available for You
Read & Get In Touch