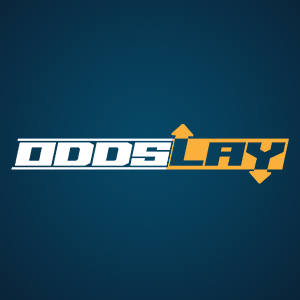 Oddslay
Offering you an Amazing Betting Exchange Experience
Register Now
About Bookmaker
OddsLay is a fair brand-new premium betting exchange platform that aims high enough!
Developed by betting and trading Professionals with huge experience on this industry, powered with high-end tools, features and liquidity, it is a matter of time that OddsLay will be the No.1 choice for both Professional as well as average bettors.
Arbitrage users are most welcome and never banned or limited here at OddsLay!
Pretty much all markets available are being offered, punters can Lay on Horse racing as well. The key to winning with betting exchanges is finding the best odds and here at OddsLay you will find
the best odds! Despite OddsLay platform is fully compatible with mobile devices, a mobile app will be offered very soon, so Players will be able to back and lay on the go!
Commission rate for OddsLay has been set at 3% on winning bets.
Bookmaker Features
24/7 Support
Mobile Friendly
All markets Supported
Powered with High-End Tools, Features and Liquidity