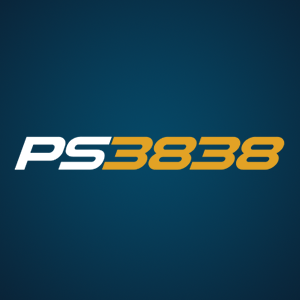 PS3838
When it comes to leading bookies in the betting industry, PS3838 sits at the top. If you are a sportsbooks fan looking for supreme experience, you may consider opening a PS3838 account via one of the supported agents.
Register Now
About Bookmaker
Established in 1998, PS3838 is a premium Asian bet bookmaker vastly known for being dedicated to giving back to players. It is powered by Pinnacle, one of the top Sportsbooks, sportsbetting providers worldwide, so you surely will not be disappointed. PS3838 prides itself on operating on the lowest possible bookmarking margin, meaning it offers its punter the best odds possible.
PS3838 is one of the best betting brokers you can find on Bookiecity where you can enjoy e-sport games; all you need is to create an account and start winning big.
Offering the highest odds and betting limits is an important aspect for all professional bettors. You will also get some of the highest betting limits on a variety of sports and other betting markets.
It has significantly branched from the traditional sports betting fields. This online gaming website has a betting portfolio featuring various sports, including soccer, esports, basketball, tennis, American football betting, hockey, golf, cricket, badminton, boxing, handball, pool, volleyball, water polo, baseball, and mixed martial arts.
For the more demanding customer, they have prepared a Specials section, where customers can place bets on events from the world of politics or predict the winners of poker tournaments. Furthermore, PS3838 features a unique e-sports section, which enables to place bets on computer game tournaments.
Bookmaker Features
Soccer
eSports
Basketball
Tennis
American football
Hockey
Golf
Cricket
Badminton
Boxing
Handball
Pool
Volleyball
Water polo
Baseball
MMA