René Jansen, chair of Dutch regulator de Kansspelautoriteit (KSA), said that early data suggests the country's online gambling market may be smaller than initially expected in terms of player numbers.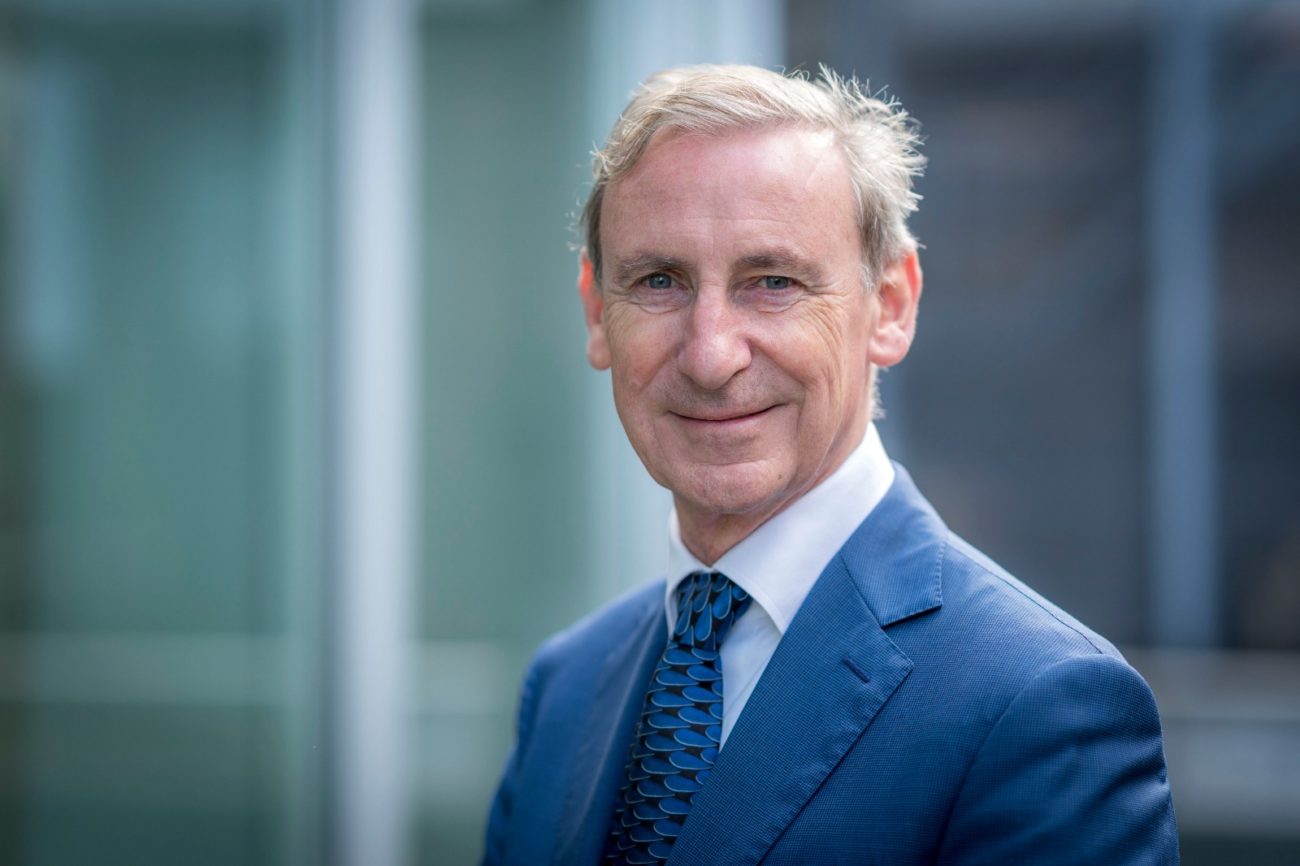 Jansen (pictured) commented on the regulator's annual report for 2021, which was released last week and included data about player numbers, advertising and unlicensed play. In this report, the KSA noted that 634,000 online gaming accounts had been created between the vertical launching in October 2021 and the start of March.
Jansen noted that when multi-account play is considered, it suggested that the number of players may be lower than expected.
"Please note: this does not mean that there are so many players (on legal sites) in the Netherlands," Jansen said. "An unknown number of players have an account with several providers. So there are (probably considerably) fewer than 634,000.
"This is an important insight, because earlier estimates have been made of approximately 1 million Dutch people who – occasionally or more often – participate in games of chance on the internet. There is even a recent survey that came in at 1.8 million. Those estimates therefore seem exaggerated, particularly because a number of large providers without a licence no longer offer their services in the Netherlands from 1 October."
Jansen also noted that the legalisation of online gaming in the Netherlands – and the accompanying crackdown on unlicensed operators – has been successful in its main goal, ensuring that those who wish to gamble do so within a regulated space. Earlier data published by the government in December had shown a similar effect.
"The addendum includes a graph which clearly shows that the legal offer has largely suppressed the illegal offer since 1 October 2021," he said. "That was exactly the intention of the Act: people who want to gamble online should be able to do so in a safe, regulated environment."
However, he also noted that overall gambling levels increased after regulation.
"At the same time, the graph shows that on balance since October 1, the total number of hours that consumers spend on gambling sites has been greater than before October 1," Jansen said.
"An explanation could be that the legalization of online games of chance drew consumers' attention to its existence.
"After all, in the run-up to legalization there was a lot of media attention for online games of chance. And of course there has been a lot of advertising since 1 October."
Jansen noted that Minister for Legal Protection Franc Weerwind had pledged to take action to limit advertising further, while operators had already agreed on voluntary restrictions such as an end to print and radio promotions.
Finally, Jansen noted that sign-ups for self-exclusion register Cruks had already passed 10,000. The KSA chair said that, rather than a negative development, this was a positive as it showed that people were already familiar with the tool and getting help.
"A third and final observation on my part is that Cruks has amply passed 10,000 registrations," he said. "These are people who want to exclude themselves for at least 6 months from participating in games of chance. It always takes a while before such a register is known and has found its way to the target group.
"The number of more than 10,000 registrations tells me that we are on the right track. Cruks is an important remedy for gambling addiction, so it's good that people know where to find the registry."