The Saskatchewan Indian Gaming Authority (SIGA) will launch its new online gambling and sports betting website on November 3, marking the launch of legal igaming in the Canadian province.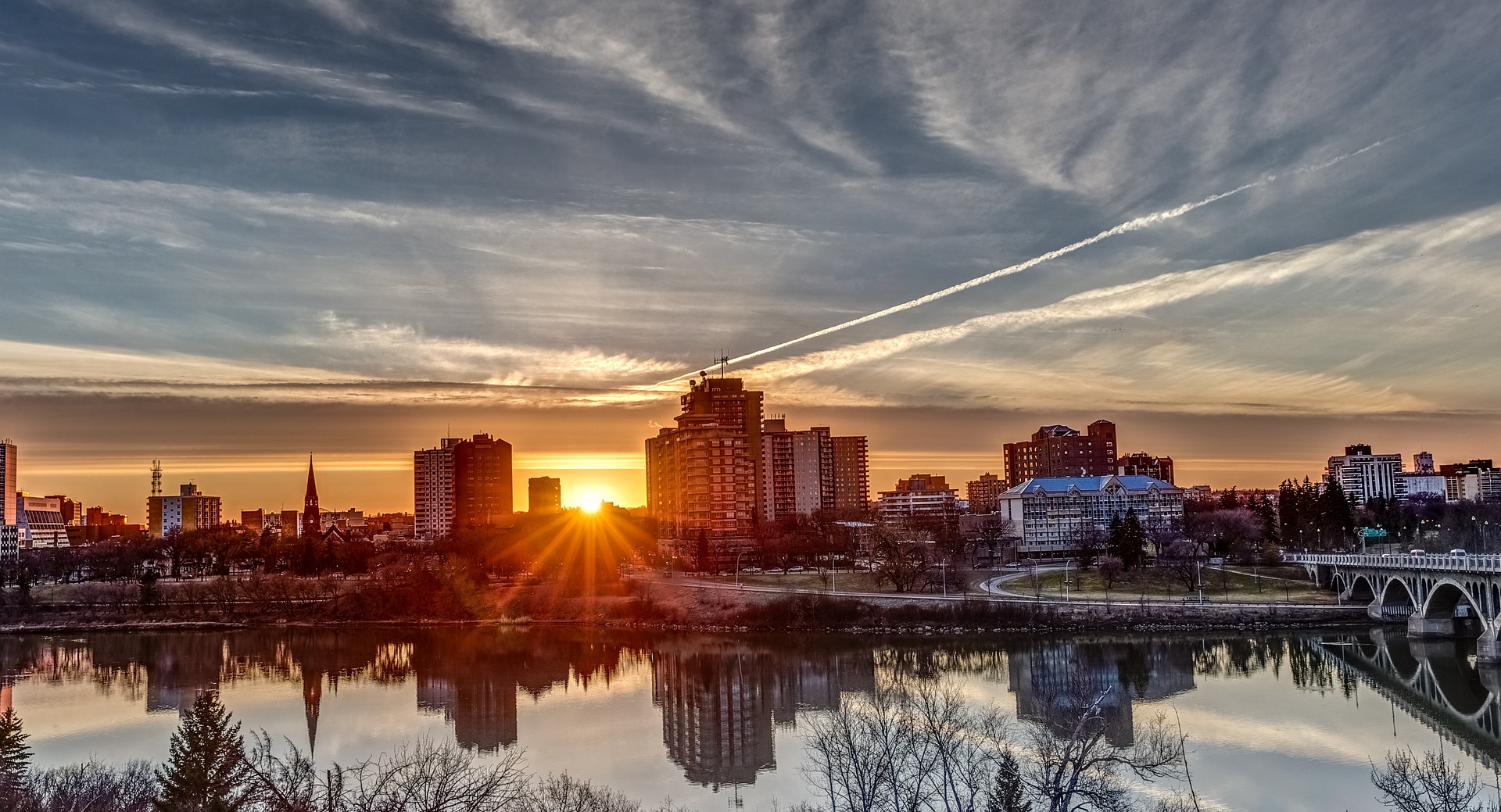 PlayNow.com will be operated by the Saskatchewan Gaming Corporation (SaskGaming) as the only legal igaming website in Saskatchewan, offering licensed gambling to players on an exclusive basis.
This is in line with an arrangement announced last September, which was agreed by the Federation of Sovereign Indigenous Nations (FSIN) and the provincial government.
The PlayNow.com platform will be delivered by the British Columbia Lottery Corporation (BCLC) and based on a website of the same name that is operated by the BCLC in British Columbia.
Saskatchewan will become only the third province in which PlayNow.com is active, after its initial launch in British Columbia and also in Manitoba.
To support the launch, PlayNow.com has agreed a sponsorship deal with local Canadian Football League team the Saskatchewan Roughriders. The PlayNow.com logo will appear on players' jerseys, while the deal also includes a range of stadium activations.
"We are excited to be the exclusive provider of Saskatchewan's first and only legal online gaming site, which will provide a safe and secure option for residents to play their favourite casino games and bet on their favourite sports teams online," SIGA president and chief executive Zane Hansen said.
"Residents will be pleased to know that when they play on the PlayNow.com site, the proceeds are reinvested back into the province. Similar to the existing brick-and-mortar casinos in the province, all net proceeds from the PlayNow.com site are reinvested back into Saskatchewan."
FSIN Chief Bobby Cameron added: "This historical partnership, is the first of its kind, with a First Nations operator for online gaming with revenue sharing between First Nations and the province. This will provide many economic benefits to the residents of the province and our First Nations communities."