As operators search for customer loyalty, brand awareness is front-of-mind. But does it really impact loyalty and is it enough for long-term success?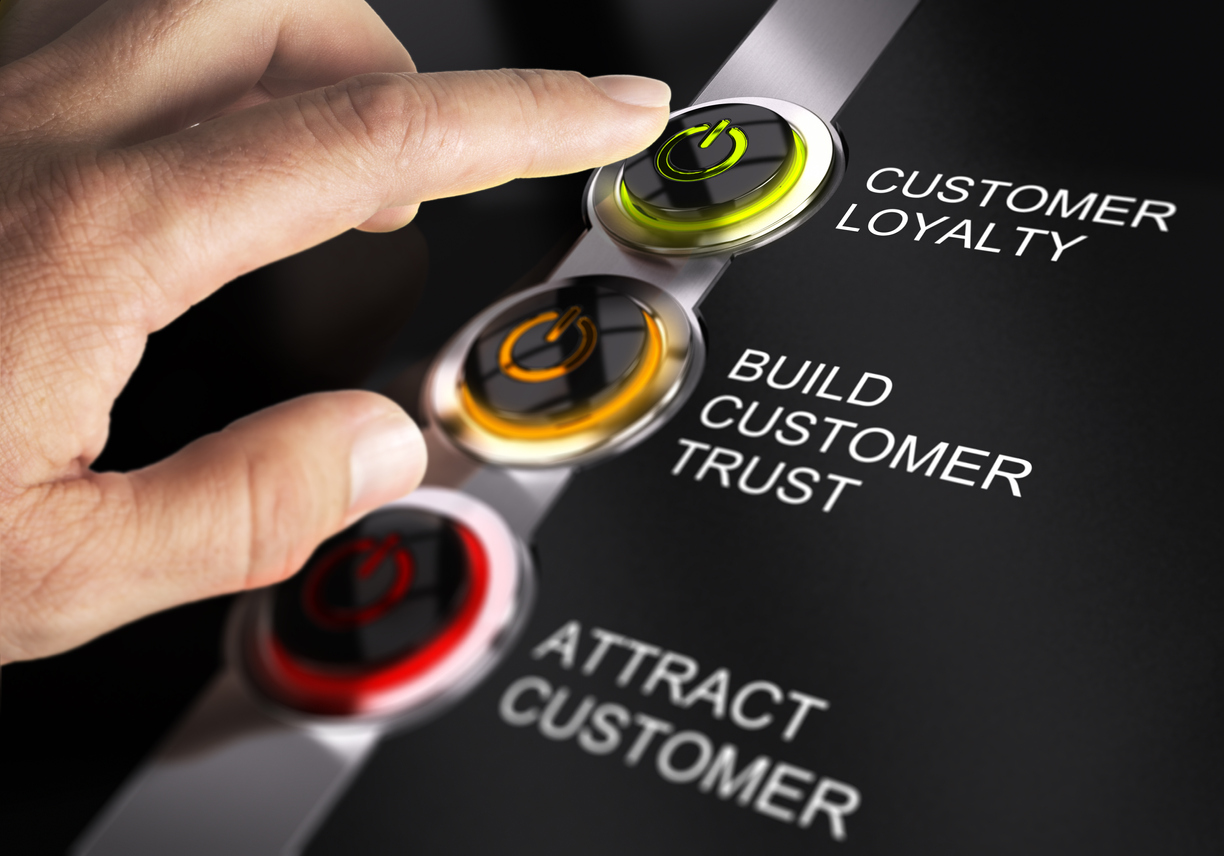 Welcome to episode three of our five-part consumer insight series designed to outline and analyse the customer acquisition, retention and development opportunities for the leading operators in North America.
In episode one, we explored the common challenges faced by bettors when attempting to register, fund and bet with their preferred apps, highlighting the correlation between seamless user journeys and brand loyalty.
In last week's episode, we dove deeper into the day-to-day frustrations faced by consumers and the opportunities for operators to develop improved customer experiences that can impact both loyalty and market share.
In this week's episode, using our proprietary insights, we will analyse the best-performing operators in terms of brand awareness, app preferences and customer loyalty – all through the lens of the consumer. As operator business units continue to jostle for an obviously finite pool of resources and budget, these insights will inform the strategies best suited to leading and challenging brands respectively.
The Insights
First, it is important to remember that these insights were collected across a number of markets, including one Canadian province. There were a number of operators that featured in our analysis that have chosen to launch in select states only, whereas many have launched in all available markets. These factors may impact placements below.
Our theory was that only a handful of operators would rank highly in terms of brand awareness and that those operators would more than likely lead the pack in terms of customer satisfaction and therefore possible loyalty.
We also hypothesised that the possible correlation between brand awareness and loyalty would not be enough to sustain a long-term leading position in the industry.
As shown in last week's episode, the majority of day-to-day frustrations faced by consumers focus primarily on a perceived lack of promotions, technical issues, the inability to find or place a bet, UX/UI issues, deposit/withdrawal issues and poor customer service. In fact, brand recognition and awareness doesn't appear to impact day-to-day frustrations at all.
Number of jurisdictions: 3 US states + 1 Canadian province
Number of respondents: 720
Number of total accounts registered for: 2,520 (AVG 3.5 per respondent)
Frequency of bets: 32% bet on sports at least once per day
Online casino: 46% bet using the online casino in legal states
When asked to list all the brands that came to mind when thinking about online sportsbook and casino operators, the respondents clearly identified five leading groups.
Unsurprisingly DraftKings, FanDuel and BetMGM made up the top three in each category, but interestingly, BetMGM ranked first for online casino brands, compared to third for online sportsbook brands.
DraftKings ranked first for online sportsbook awareness and second for online casino awareness. FanDuel ranked second and third respectively. In both categories, Caesars and Barstool ranked fourth and fifth, respectively.
Now we know for certain that consumers are more aware of some operators than others (and those billions of marketing dollars have been well spent), it's important to understand how this awareness might impact the first app used across a number of markets, both mature and nascent.
As shown below, the three most recognisable brands are also the three most frequently selected as the first app used. You will find however that the difference between the three is far greater than before (22 percentage points from first to third vs 17).
Although some may prefer the advertising campaigns of DraftKings and FanDuel compared to BetMGM, it is safe to assume that the incumbency of DraftKings and FanDuel from their daily fantasy domination is more relevant here when searching for cause and effect.
When considering the correlation between a bettor's first app and their favourite app, the below graphic tells an interesting story about the shift in app preference from DraftKings to FanDuel overall. 35% of all respondents in this cohort first used the DraftKings app but 32% listed it as their favourite.
This is in comparison to the 28% of respondents that listed FanDuel as their first app used, but 33% that listed it as their favourite (a net win to FanDuel of +8 percentage points when compared to its biggest rival).
Unsurprisingly when analysing this cohort of bettors' app preferences, user interface and user experience were most important in deciding users' favourite app (36%) – the category in which FanDuel happens to rank highest.
Interestingly, a "strong brand name" where Caesars and Barstool ranked first and second respectively according to this study, was tied as only the fourth-most important in deciding a favourite app, listed by 7% of bettors.
In keeping with the hypothesis proven in last week's episode; that consumers choose to spread their play across more than one operator platform and that respective apps can be used to satisfy the specific wants and needs of bettors, the below summary of active users is telling.
Not only do these findings suggest that bettors are actively seeking out more than one app, but they also suggest that bettors are far more likely to remain loyal (at least with some of their bankroll) than we had thought.
Over the last three weeks I have highlighted what consumers don't want from their online sportsbooks and hypothesised about what they do want from their app(s) of choice.
In the penultimate episode next week, we will explore the actionable steps operators and affiliates can take to improve consumer experiences that may impact the long-term sustainability of the industry.
*Insights referenced collected by Betting Hero Research between March and September 2022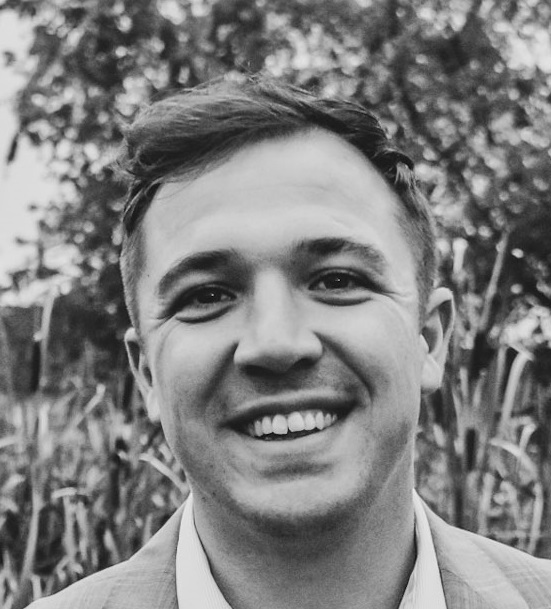 Written by Betting Hero president, Jai Maw
Jai co-founded Betting Hero in 2018, and served as CEO as the company grew from two full-time employees to over 25 and 250+ Betting Hero independent contractors in 2022. In November 2021, Betting Hero merged with American Affiliate and was subsequently acquired by FansUnite Inc. Jai now serves as president of Betting Hero.
About Betting Hero: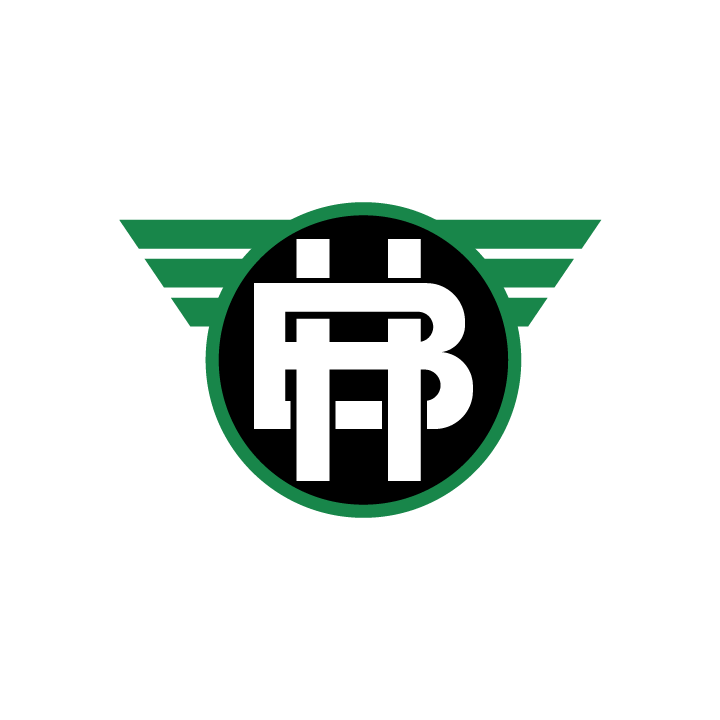 We are widely known as the No. 1 live activation company in sports betting and igaming having delivered more than 300,000 new depositing customers to our strategic partners since inception.
Uniquely as an affiliate; we engage, educate and activate customers via in-person interactions.
We help sportsbook operators achieve their most critical goals across customer acquisition (Hero Activation), customer retention (Hero Research) and customer development (Hero Hotline).
Unlike online affiliates that largely convert customers using digital content and promotional comparisons, our in-person teams educate hard-to-reach, high-value consumers on the unique benefits of respective sports betting products before guiding them through their registration, funding and betting journeys.
As a result of our expert activation teams and concierge approach to customer education and acquisition, we are proud to boast an app-download-to-bet-placed conversion rate of over 80%, which happens to outperform the industry average (~50%) by more than half.
Here is an example of one of our How To tutorials.