US-based sports betting operator DraftKings' shares rose 14% to $18.26 in after-hours trading following report of "large new partnership" with Disney's sports broadcasting arm ESPN.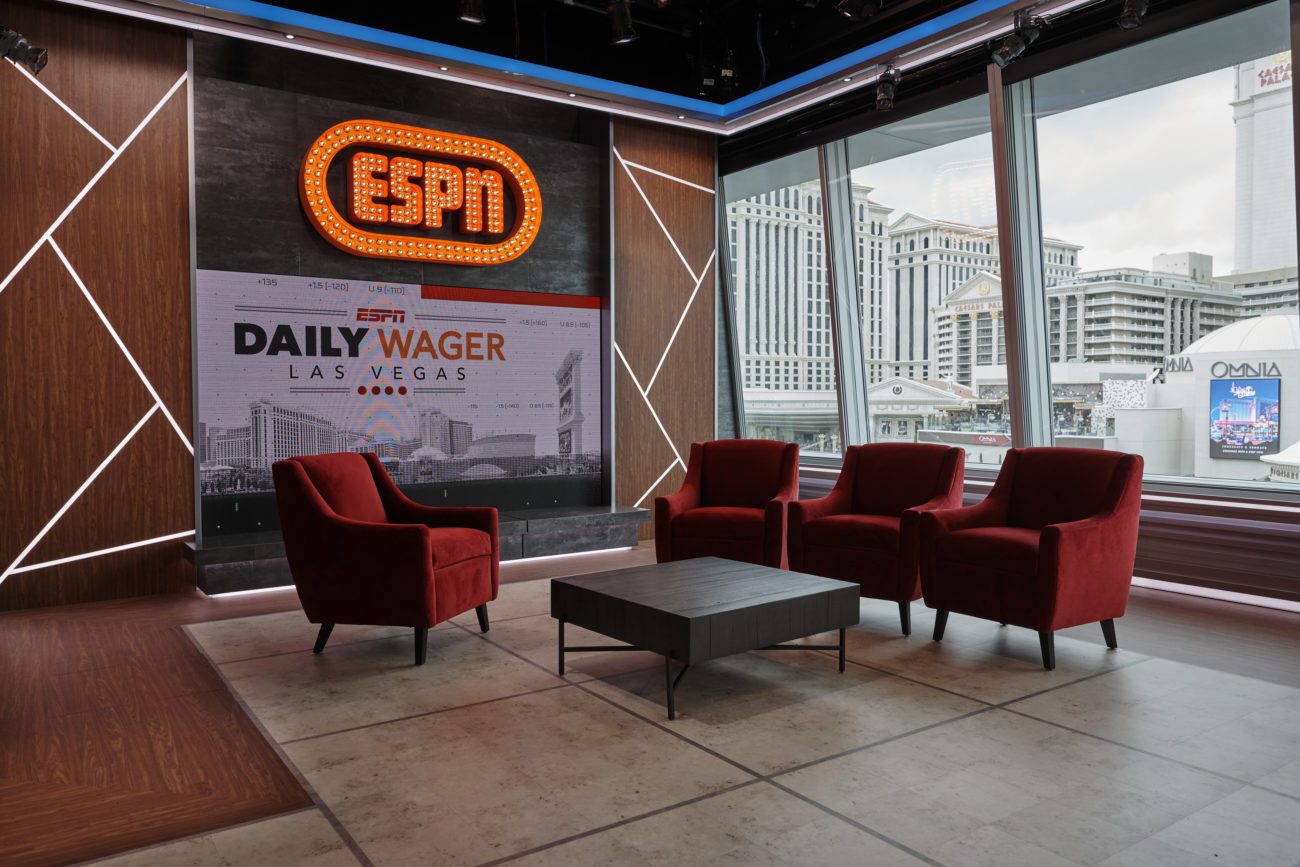 Business news agency Bloomberg broke the story overnight, reporting that "people familiar with the matter" had indicated the existence of such a partnership.
In the wake of the story, DraftKings' shares briefly jumped 14% to $18.26 per share in after-hours trading, up from $16.04 before the news broke. Since the after-hours peak, the share price has settled down to $17.45 per share, 8.79% above close.
ESPN speculation
The deal would be Disney's most significant foray into the rapidly growing US sports betting market, after years of speculation, which have only increased in recent months.
In November 2021, CEO Bob Chapek hinted at the business' interest during its fourth quarter earnings call. On that occasion Chapek called ESPN the "perfect platform" for sports betting.
"We have done substantial research in terms of the impact to, not only the ESPN brand, but the Disney brand in terms of consumers' changing perceptions of the acceptability of gambling," he said.
"And what we're finding is that there is a very significant installation. Gambling does not have the cachet now that it had, say, 10 or 20 years ago."
Chapek followed up these comments in the business' second quarter earnings call in August 2022. He stated that the company was in talks with "a number of different platforms", emphasising that the company was focusing on the sports betting vertical and was "working hard" on this.
"We have found that basically our sports fans who are under 30 absolutely require this type of utility in the overall portfolio of what ESPN offers, so we think it's important," said Chapek.
"We're working hard on it, and we hope to have something to announce in the future in terms of a partnership there that will allow us to access that revenue stream and also make sure that our guests are having their needs met."
In September, speaking at a Disney's D23 fan event, Chapek said that the business had received over 100 enquiries for such a venture.
"If you have a house that you're gonna put up for sale and you have a hundred buyers, you've probably got a pretty cool house."