Influencer Jake Paul's microbetting start-up Betr will now begin accepting real-money deposits and withdrawals in Ohio, after a "soft launch" on 1 January.
In August 2022, Paul – alongside SimpleBet founder and CEO Joey Levy – launched Betr, a microbetting offering, designed at allowing players to place bets on fast-resolving markets. Paul is president of Betr, while Levy acts as CEO.
This was followed by the September launch of Betr's mobile app, which nationwide launched on a free-to-play basis ahead of a real money offering.
The application has a reworked interface that simplifies betting UI by presenting the bet as a multiple choice question, as well as displaying odds as payout multiples.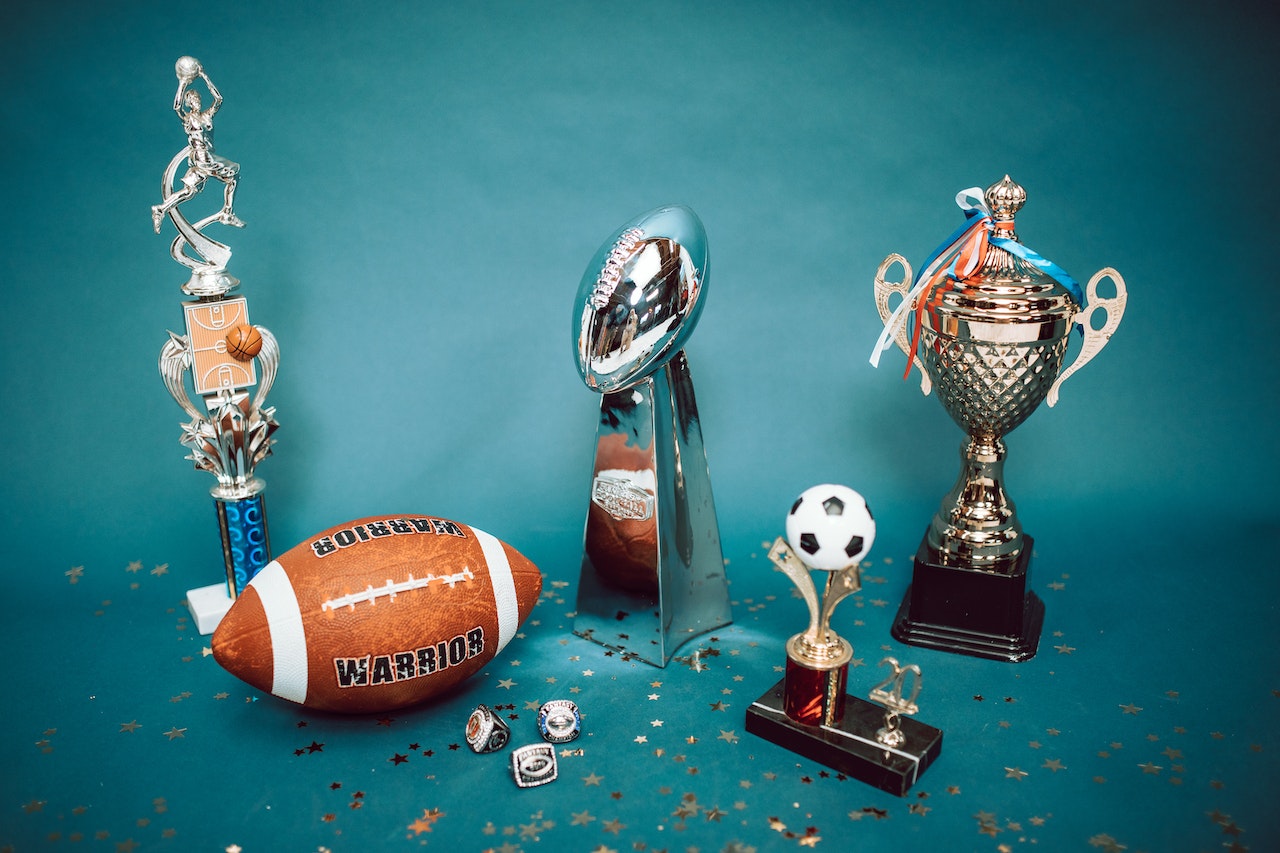 Betr entered Ohio through a 10-year market access agreement with Hall of Fame Resort & Entertainment Company.
State-by-state expansion
Levy said he was "thrilled" to be launching Betr's real-money betting business in Ohio. "This launch marks the beginning of our gradual, methodical approach to state-by-state expansion where we will take the time necessary to discover and validate product-market fit of our highly differentiated product experience to ensure we scale in a profitable manner.
"This launch also sets a US online sports betting record for the fastest launch from company founding to a fully licensed and regulated real money betting product, speaking to the capabilities of the Betr team to execute quickly and efficiently."
Ohio is the first state that Betr has launched in, although the start-up has outlined plans to expand to more states in future.
"I couldn't be happier that my home state of Ohio is the first to receive access to Betr's real money gaming product," said Paul. "People are going to love watching and rooting for bets tied directly to their favourite players, whether it's a Donovan Mitchell three-pointer, a Ja'Marr Chase 50-yard bomb, or a Jose Ramirez home run. Betr makes every game more fun by adding these stakes throughout."
Ohio launch
The Ohio regulated online sports betting market launched on 1 January 2023, with a number of major brands going live on day one, including FanDuel, BetMGM and DraftKings.
The new year's day date was set out in House Bill 29, which legalised online sports betting in the Buckeye state. The date was agreed following a conference between the state's House and Senate on a number of provisions within the legislation.
"Today marks a monumental day of growth for both BetMGM and the sports betting industry," said BetMGM CEO Adam Greenblatt. "Ohio is home to thousands of passionate sports fans, who now have the opportunity to enjoy first-hand the excitement and benefits of wagering with BetMGM."