René Jansen, chair of Dutch regulator de Kansspelautoriteit (KSA), has questioned whether self-regulation is possible within the gambling industry, as he expressed his continued frustration with operators that "look for the edges of the law".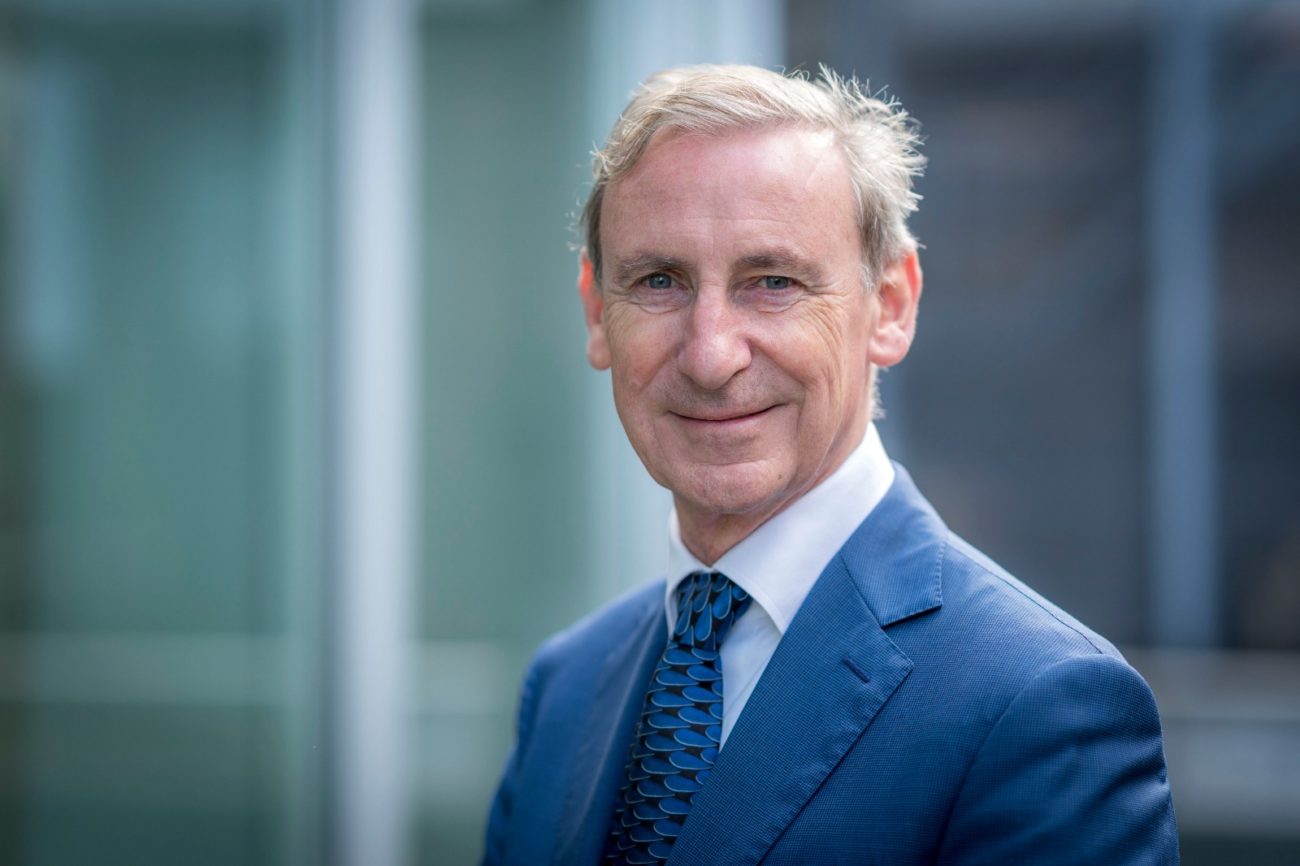 In a blog post, Jansen looked back on a roundtable discussion on gambling in the House of Representatives, in which he participated.
This discussion noted the success of the country's online gambling regime in channeling players to licensed offerings since the market launched in October 2021. However, it also noted areas where there was room for improvement.
In particular, Jansen said one issue that became obvious in the discussion was "the behavior of some legal operators, who – unfortunately – did look for the edges of the law".
As a result of this, Jansen said he had his doubts about whether it was possible for the industry to regulate itself.
"This raises the question of the extent to which the sector as a whole is capable of self-regulation and individual operators are prepared to behave responsibly," he said. "They should not be looking to make a quick buck without considering the potentially harmful effects of gambling."
While Jansen did not mention particular areas in which he felt the industry needs to improve, marketing has become a major topic of discussion in the Netherlands. After a large amount of advertisements from operators when the market opened, legislators passed a bill that would ban "untargeted" advertisements for "high-risk" games.
This latest blog posts itself follows on from a recent speech in which Jansen suggested that the KSA may have to impose state-set loss limits. Currently, all players must set a loss limit, but there are no rules about how high these can be.
Noting this recent speech, Jansen reaffirmed the point that the government may soon step in with hard rules.
"I said there that games of chance providers do not take their duty of care seriously enough," Jansen said. "I also said that if they don't do this soon, further government intervention is the obvious choice.
Jansen also said that the KSA would launch "an in-depth supervisory study" where the body would look at the addiction prevention policies for all operators, "both on paper and in practice".
"I still think that legalising and regulating online gambling was a wise decision," he said. "After all, online gambling did not just start on 1 October, 2021. It was already there, but illegally.
"The intention was and is to create a safe environment for people who want to participate in an online game of chance. Legal providers must ensure that safe environment exists. A regulator would prefer to see that this goes smoothly.
"But if not, then it has to be done in a different way."