Sportradar has entered into a multi-year sports betting data partnership with affiliate giant XLMedia.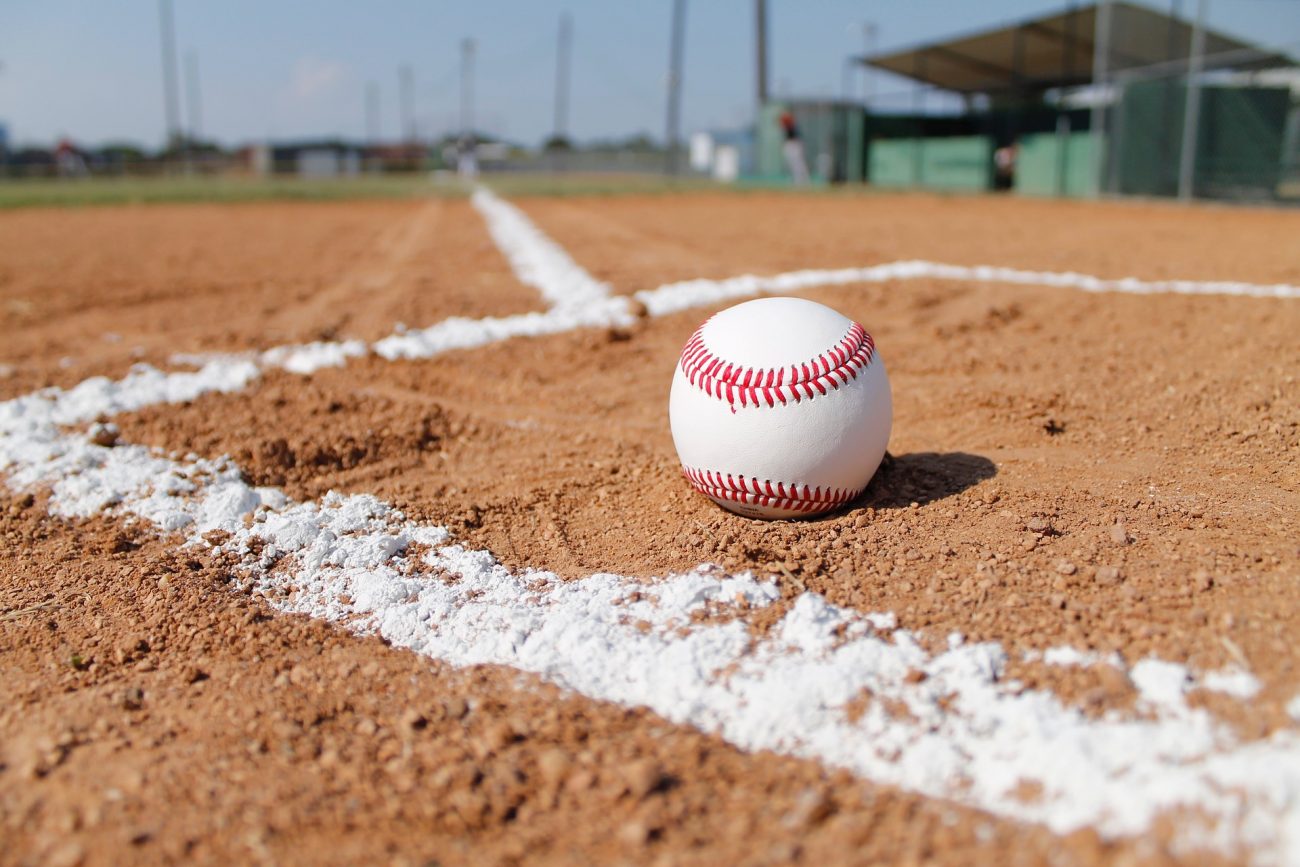 Under the deal, Sportradar will serve as the official sports data provider to XLMedia through the delivery of a range of digital products and services.
XLMedia will leverage Sportradar's real-time sports data products for North American and international sports properties across its owned and operated digital properties including SportsBettingDime, SaturdayTradition, SaturdayDownSouth, CrossingBroad, EliteSportsNY and Canadian Sports Betting.
Sportradar will also provide a selection of visualisation tools such as widgets and live match trackers to help enhance XLMedia's editorial content.
In addition, Sportradar will supply betting odds and insights to support XLMedia with a rising demand for sports betting across its network of websites.
"This partnership highlights Sportradar's ability to be a one-stop shop for exclusive betting data and sports content for XLMedia's high quality publisher partner brands and highly engaged audiences," Sportradar's head of regional sales in North America, Brian Josephs, said.
"The dynamic, relevant and engaging products that XLMedia will receive through this partnership will not only resonate with fans and bettors alike, but also aid XLMedia in further monetising their audiences."
XLMedia's vice-president of global marketing and communications, Elizabeth Carter, added: "Partnering with an innovative sports technology company like Sportradar is key to XLMedia's ambition to fuel fan engagement and enrich the audience experience across our sports media and sports betting brands.
"We're confident that the premium products Sportradar provides will increase demand from audiences and advertisers alike. Our team is thrilled to expand this partnership and integration over time."
The deal comes after earlier this week it was announced that Sportradar's legal dispute against Genius Sports and the Fooball DataCo had reached a resolution, with the parties agreeing out of court that Sportradar will receive a sub-licence for English football data and stop unofficial scouting.
Under the terms of the settlement, Sportradar will be granted a sub-licence that will grant access to a delayed secondary feed until 2024. At the same time, Sportradar will cease its unauthorised in-stadium data collection activities.