A bill has been proposed in the Connecticut General Assembly that would ban both greyhound racing within the state, as well as stop operators simulcasting racing from out-of-state locations.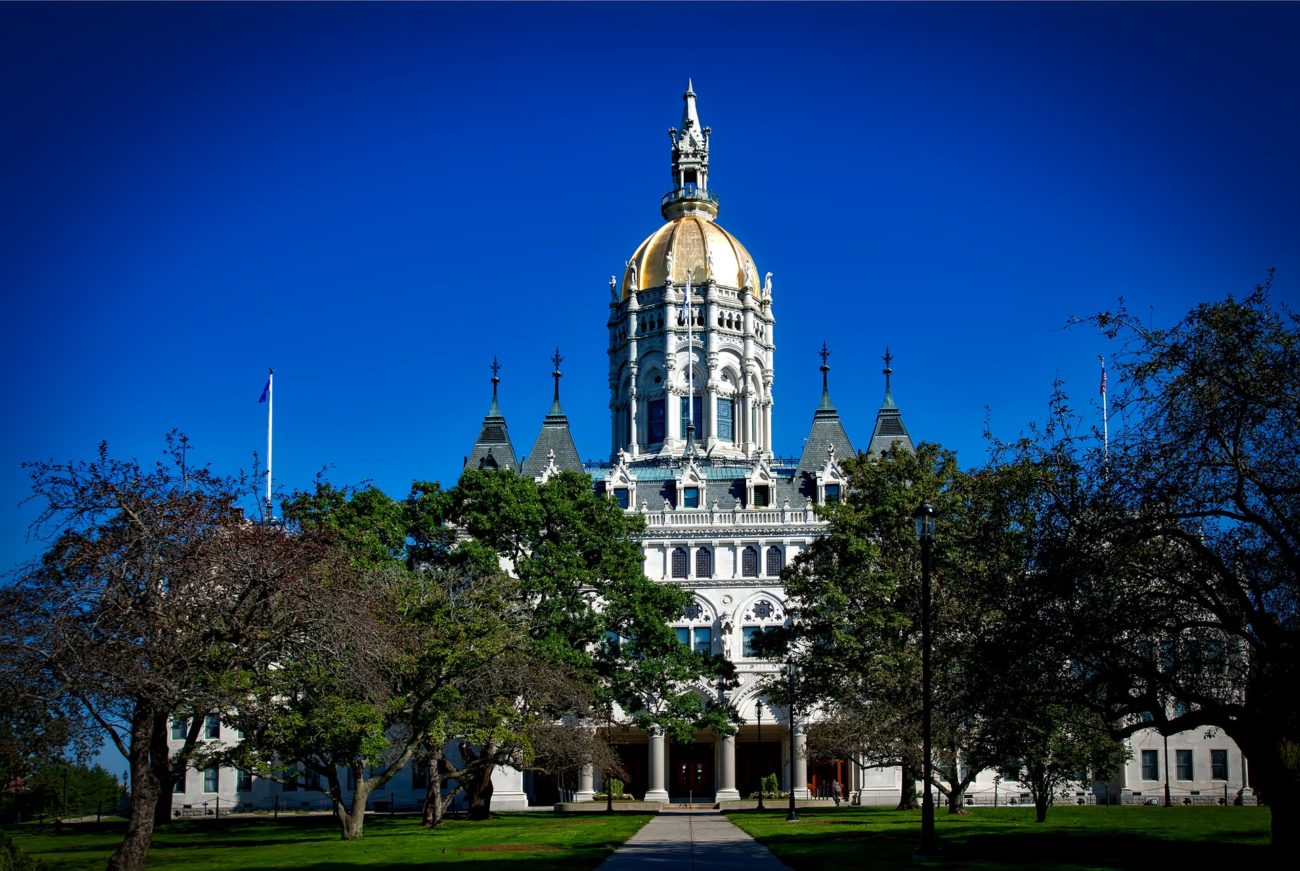 Proposed H.B. No. 5042 – put forward by two Republican and one Democratic legislators – currently has been referred to the committee of public safety and security.
The individuals who proposed the bill are Rep. Klarides-Ditria from the 105st district, Rep. D'Agostino from the 91st district and Sen. Somers from the 18th district.
[Read full story on iGB North America]