Two separate sports betting bills in Georgia have failed in the State House and the State Senate.
This means that Georgia's sports betting dream is dead until the 2024 Georgia legislative session at the earliest.
The Senate bill's primary sponsor and Republican Majority Leader Bill Cowsert's strategy was focused on amending the Constitution of the State of Georgia to allow the legislature to pass laws.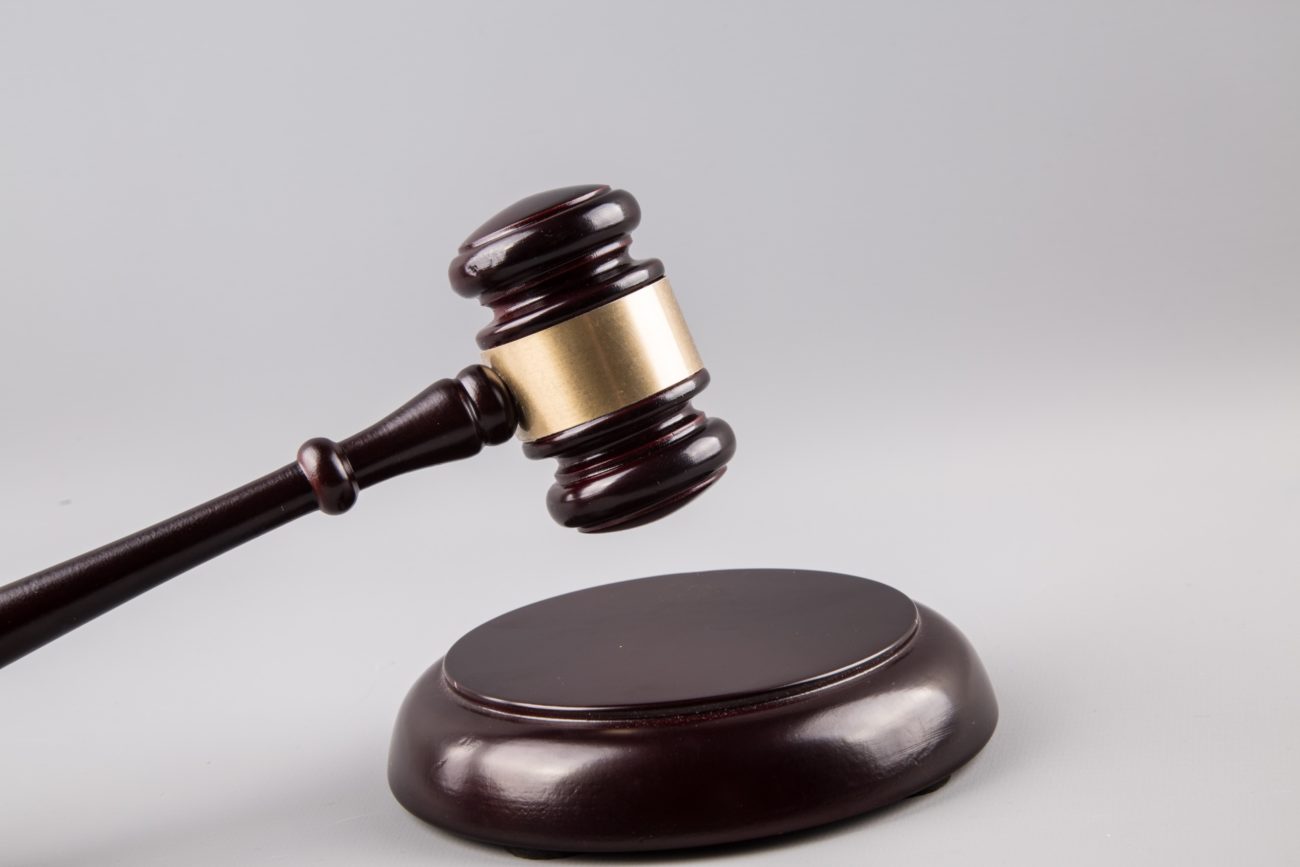 In turn, this would have allowed for sports betting to be operated in the state.
Georgia currently prohibits the authorization of gambling operations, with an enumerated exception for lotteries.
This bill – titled Senate Resolution 140 – did not get the requisite two thirds majority needed for an amendment of the state constitution, and so failed at 30-26 votes.
If the resolution had passed, sports betting would have appeared on the ballot by referendum in November 2024.
And while the amendments enabling legislation Senate Bill 172 – which lays out the specifics of the state's regulatory regime in the Official Code of Georgia Annotated (OCGA) – have not been directly voted down, there is little chance of it proceeding any further.
[Read full story on iGB North America]