Fanatics Betting and Gaming has hired former Michigan legislator Brandt Iden as its new vice-president of government affairs, as the business edges closer to launching its betting product.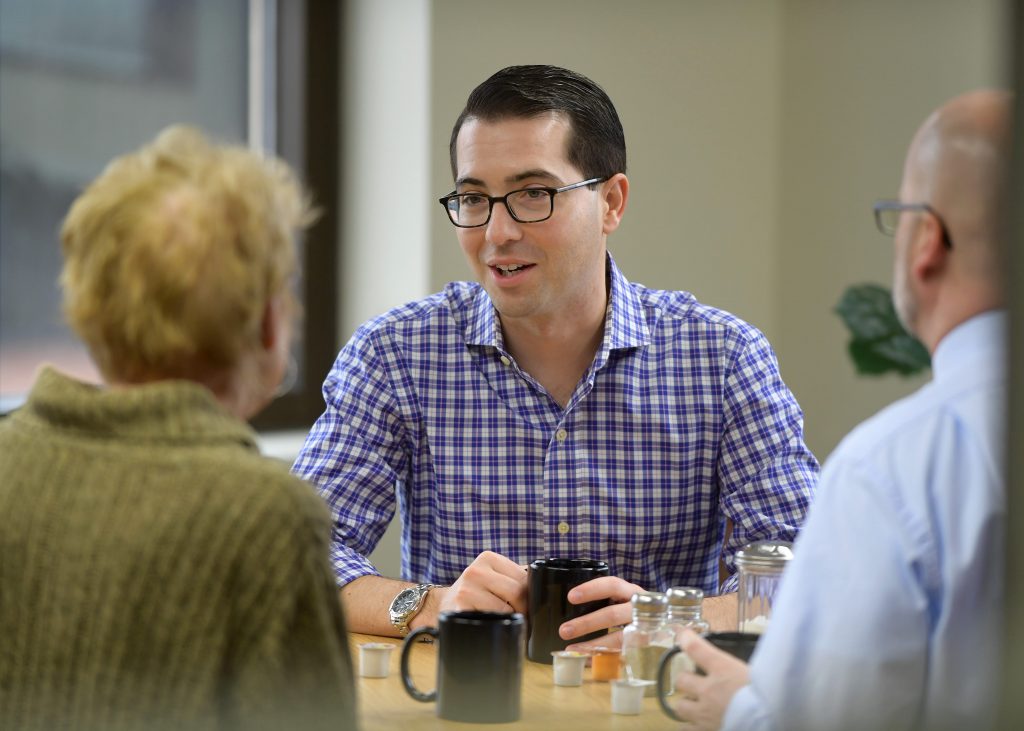 Iden was elected to the Michigan House of Representatives in 2014, until 2020 when he reached the state term limit. During this time he spearheaded the efforts to legalise both sports betting and online casino gaming in the state.
He then joined Sportradar, where he was head of government affairs during a period in which the business went public on the Nasdaq exchange.
Now, he joins Fanatics ahead of the apparel brand's long-rumoured launch of a sports betting operation.
Read the full story on iGB North America