The Alcohol and Gaming Commission of Ontario (AGCO) has made changes to its Registrar's Standards for Internet Gaming, meaning unlicensed operators must now exit or face "appropriate regulatory action" and risk having future applications rejected.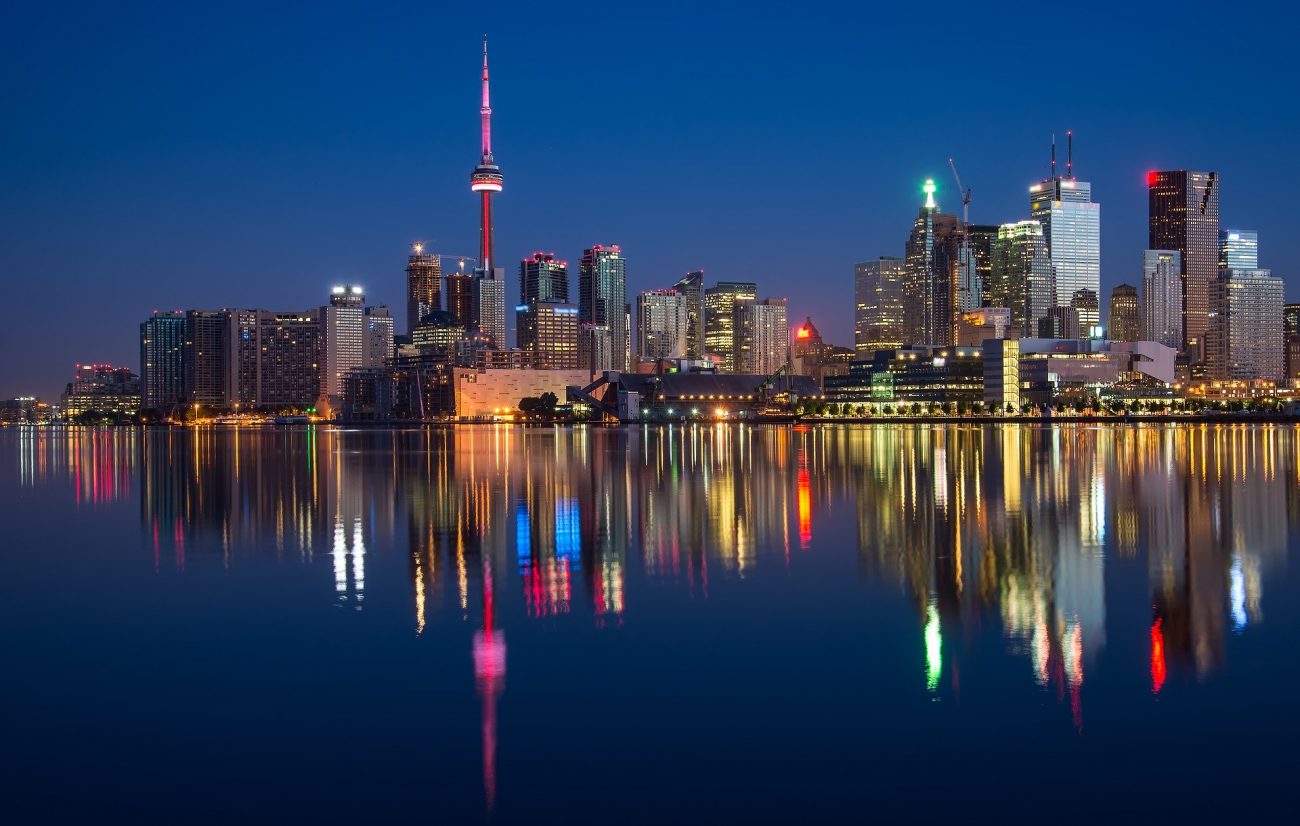 The updated standards, the AGCO said, will support the province's goal of creating a safer, competitive and well-regulated igaming market for the people of Ontario.
The most significant change comes to standard 1.22. Under the new rules, the transition period for unregulated igaming operators and gambling-related suppliers will end. The process was intended to allow those within the unlicensed space to move into the regulated market without causing significant interruption to their Ontario customer base.
However, the new standard establishes that operators and suppliers active in the unregulated market, or have agreements and arrangements with those in the unregulated area, must end their activities here to avoid jeopardising their eligibility for registration.
The regulator added that "as with any instance of non-compliance, the AGCO will take appropriate regulatory action against any registrant that does not meet this standard (once it comes into force)".
The change will come into effect from 31 October this year.
The AGCO added it will provide a reasonable notice period to support further transitioning to the regulated market, including making customers and players aware of any potential blackout periods due to pending registration.
Meanwhile, the AGCO also announced amendments to standards for live dealer games offered in Ontario, having noted a rise in popularity of this form of igaming since the market opened on 4 April this year.
The regulator said amendments to the standards are necessary to address potential risks related to the use of physical gaming equipment including roulette wheels and playing cards, as well as the risks related to the use of live presenters.
Standard 4.09 will be amended to read that gaming systems and supplies shall be provided, installed, configured, maintained, repaired, stored and operated in a way that ensures the integrity, safety and security of this equipment.
Meanwhile, standard 4.35 will state access to live dealer gaming supplies shall be restricted to individuals with a business need.
In terms of requirements, access privileges will be granted, modified and revoked based on employment status and job requirements and all activities associated with these actions logged. These will be independently reviewed and confirmed periodically.
Similarly, AGCO said standard 4.36 will require operators to have safeguards in place to ensure live dealer game presenters do not compromise the integrity of a game.
In addition, standard 4.08 will be amended to state that all igaming games, random number generators and components of igaming systems that accept, process, determine outcome of, display and log details about player bets must either be approved by the registrar or certified by an independent testing laboratory registered by the registrar.
Changes to live dealer regulations will also come into effect from 31 October this year, with the exception of standard 4.08, which will not become effective until 4 April 2023 in order to allow operators and gaming-related suppliers to get their equipment certified.
The amendments come after the AGCO last week also issued internet gaming licences for nine new brands, operated by Apollo Entertainment, Betsson and Boyd Gaming-owned Pala Interactive.
Seven licences were issued to Apollo Entertainment Ltd – known for offering casinos of Games Global slots – along with the other two websites controlled by Betsson-owned GWN Limited and Boyd-owned Pala Interactive.