Just in time for G2E, iGB brings you episode five of the World Series of Politics, this week featuring Brazilian elections, Indiana online casino and Ontario's offshore issue.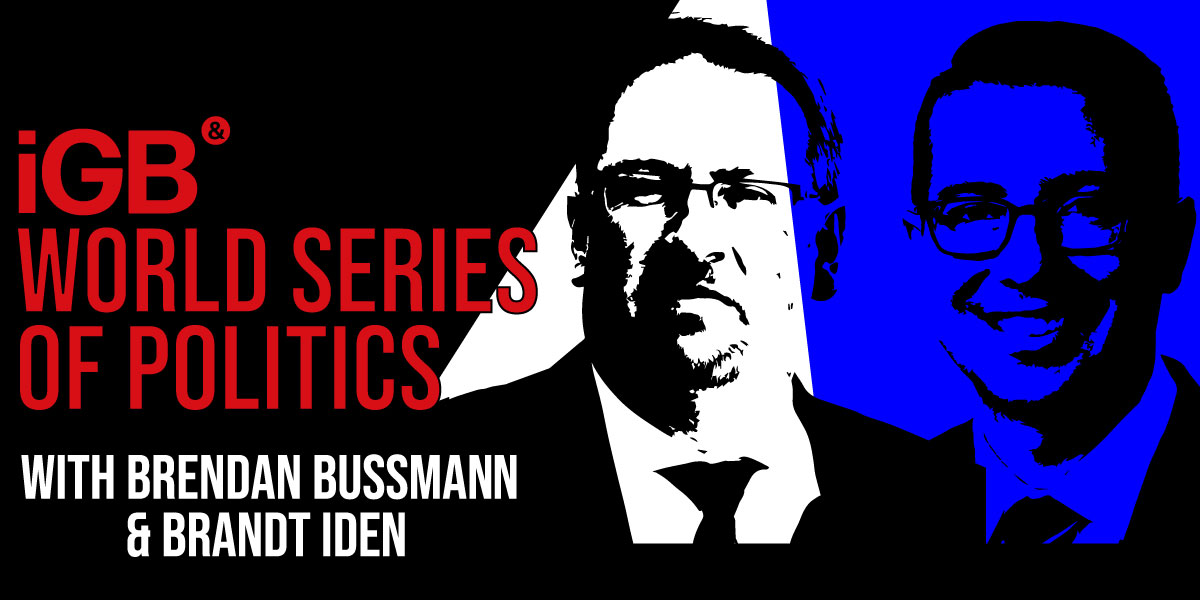 We kick off by looking at Brazil, where the competing presidential candidates go into a run-off at the end of October.
This is likely to impact gambling across multiple channels. Not only sports betting may be on the line, but a reshuffling of the country's lottery sector and even integrated resorts are being held back.
Indiana online casino is also up for discussion in this week's episode, as US states look for new ways of finding revenue. Could this lead to a wave of igaming legislation in the remainder of 2022 and into early 2023, especially after commentators were disappointed by a lack of action in 2021?
It's a question of tax, Brendan says. If they set the rate too high, states risk stifling the market before it can get going.
Remember, The World of Series of Politics is available on Apple Podcasts.
Finally we head further north, to Ontario, where the Alcohol and Gaming Commission of Ontario (AGCO) aims to push offshore operators out of the market. But with a lack of detail on what is actually at risk if they fail to comply, is this going to be an effective deterrent?