US gaming revenue reached a record $15.17bn (£13.31bn/€15.1bn) in Q3, an all-time quarterly high, according to the American Gaming Association's (AGA) Commercial Gaming Revenue Tracker.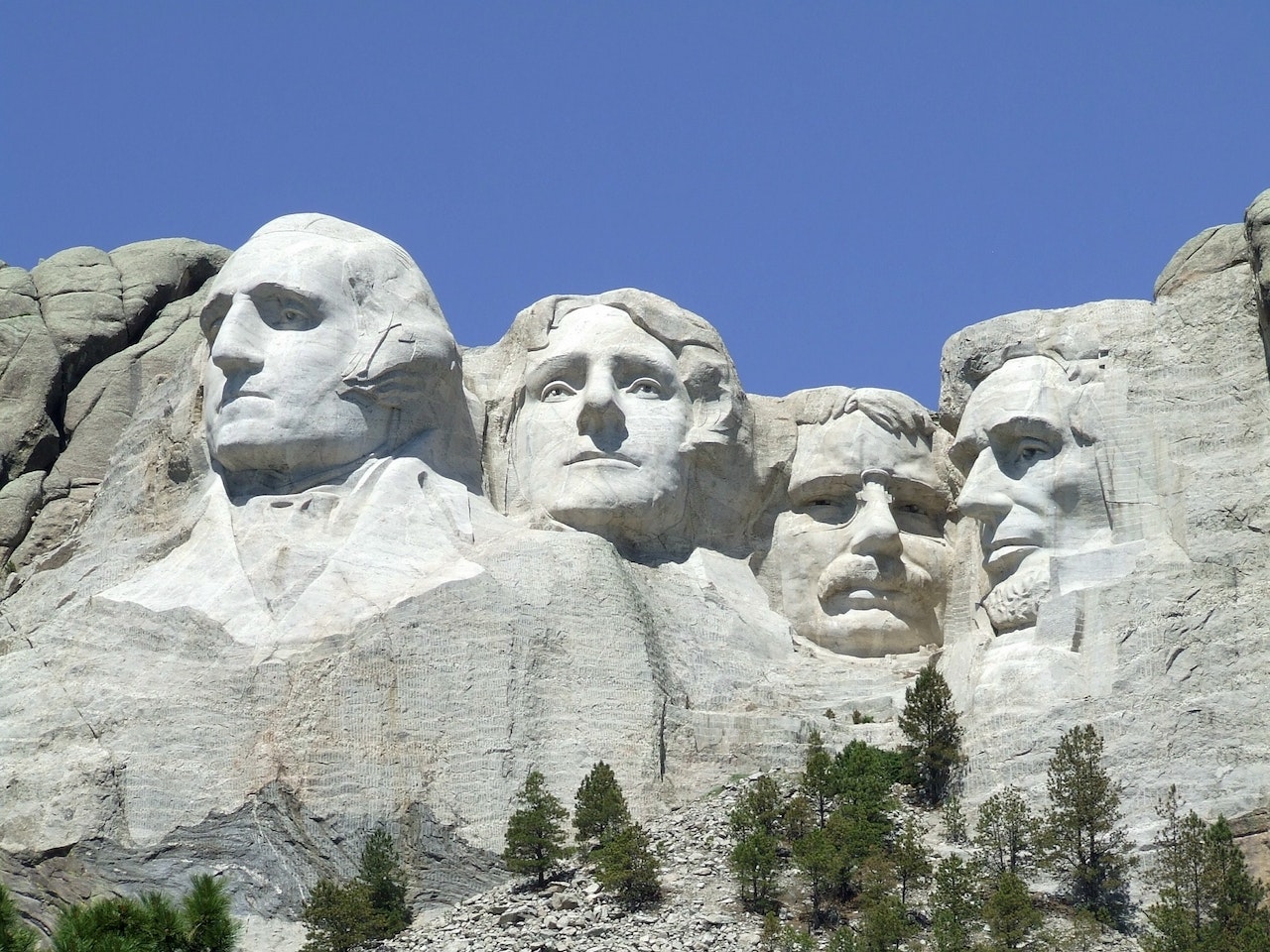 This is a 2% increase on the previous record of $14.81bn reached in the preceding quarter. Subsequently, 2022 is set to surpass 2021 as the highest grossing year of gaming revenue, already at 14.7% ahead of the same period the previous year. The total for the first nine months of the year is also ahead of 2019's full-year revenue.
"While business challenges remain, high consumer demand continues to fuel our industry's record success," said AGA president and CEO Bill Miller. "Our sustained momentum in the face of broader economic volatility points to gaming's overall health today and provides confidence as we look to the future."
The industry's year-on-year Q3 growth rate of 8.8% outperformed the broader US economy's 2.6% growth rate in the same period.
[Read full story on iGaming Business]