Hasse Lord Skarplöth, CEO of Swedish state-affiliated horse racing operator ATG, has said that bonuses are "embarrassing" and "drive gambling addiction" in a blistering critique of the common industry practice.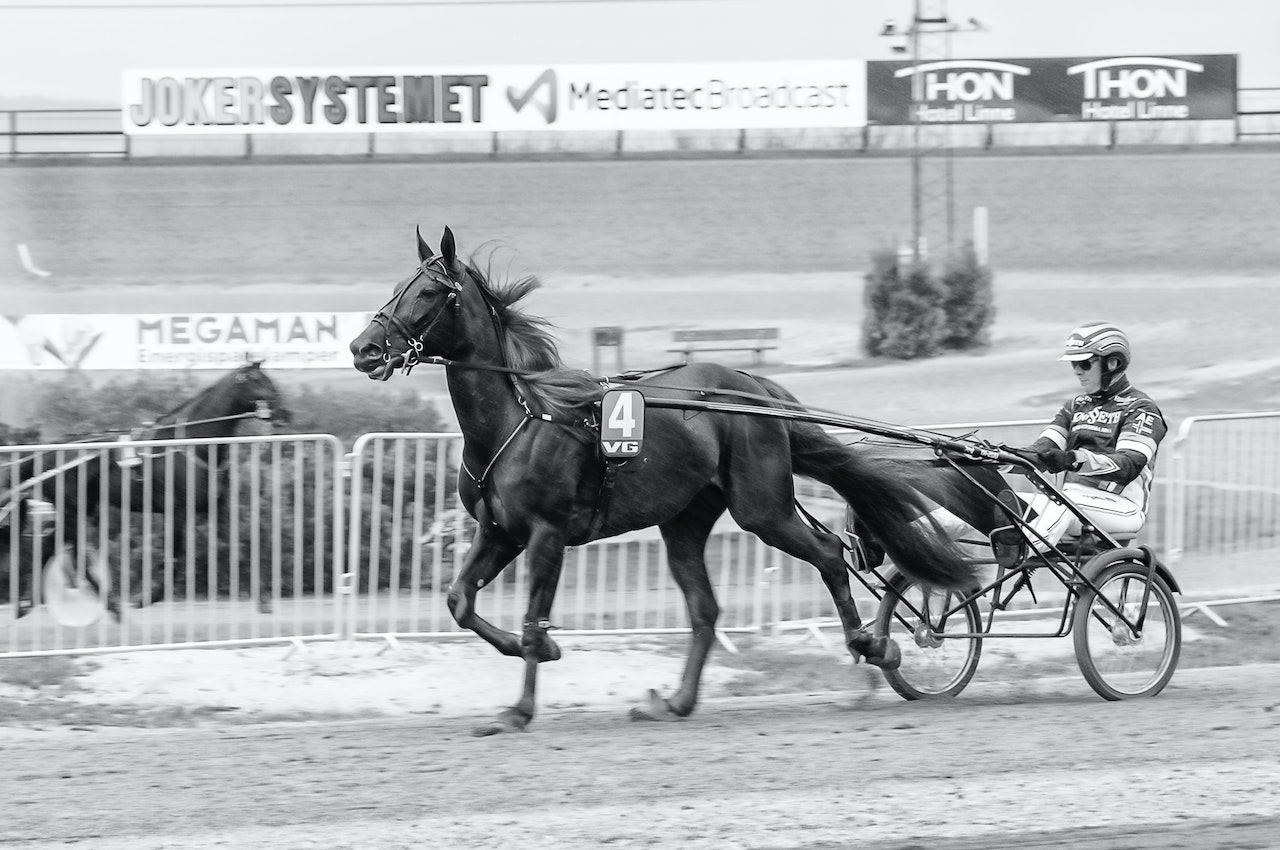 Bonuses are the practice of offering free or extra bets to consumers in order to attract or retain players to their platforms; with the method sometimes coming under criticism as an inducement that helps contribute to negative social responsibility outcomes.
Sweden has a stringent bonus regime, only allowing operators to offer one bonus per player at sign-up, worth no more than SEK100. This has been criticised by the Swedish Moderate Party – which have called for the rules to be reformed: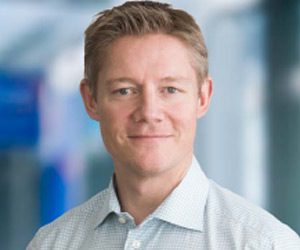 "This would make it easier for gaming companies to retain customers in the licensed market and have long-term relationships with the players, both of which increase consumer protection," said the party.
Much of the industry has also opposed the bonus ban. However, as the former state-owned gambling monopoly in the Sweden, ATG takes a different view.
"Bonuses not only drive gambling addiction, they must also be seen as a bad rating on a product to have to sell it, before you have sold it," said Skarplöth.
The ATG chief stressed what he believes is the incompatibility of bonus offers with more humanitarian principles.
"For the vulnerable player, a bonus offer, however mundane it may be, can contribute to problem development and relapse into problem gambling. You don't have to think very long to understand that bonuses and sustainable gambling don't actually play at all.
Skarplöth continued, acknowledging that some bonuses may not seem so harmful, but arguing that online casino bonuses were clearly a problem.
"The problem is that bonuses are probably a good idea for the betting companies. New customers flock in at the same rate as more-or-less liquid bonuses change hands. And certainly some tea light holders from the Postcode Lottery may seem innocent. But when an online casino provider thanks its customers with cash, it is cynicism."
The executive also focused on the negative associations that come with free bets or spins from a brand perspective, arguing that these are not just socially irresponsible but also suggest a product is not interesting on its own.
"By the way, it's a bit embarrassing that a product like a game, which is supposed to be a fun experience and nice relaxation, is marketed as if it were a surplus stock of expired canned goods. Does the industry really not have more confidence in the content of its offering?"
Stupid idea
Skarplöth was introspective on ATG's own experiments with the practice before the company self-imposed a ban.
"I admit, ATG has also fallen into the bonus trap. A few years ago, with a few tens of kroner per player as bait, we tried to attract new customers in a competitive gaming market. It was a stupid idea and, incidentally, not even particularly successful, if by successful you mean adding new customers.
"Either way, it didn't feel right, and we decided bonuses weren't for us. Since then, we have therefore had a self-imposed bonus ban, just like Svenska Spel has."
However, recent evidence from the Swedish regulator Spelinspektionen may suggest that a bonus ban can actively contribute to negative social outcomes by pushing players to illegal sites. In a June survey, players who engaged with the unlicensed sector reported that free bonuses and bets were the principle reason they used unlicensed websites.