Spain, Italy and Latin America-facing gaming business Nueva Codere's Q3 revenue increased 47.2% year-on-year to €343.4m (£300.7m/ $357.8m), recovering to pre-pandemic levels.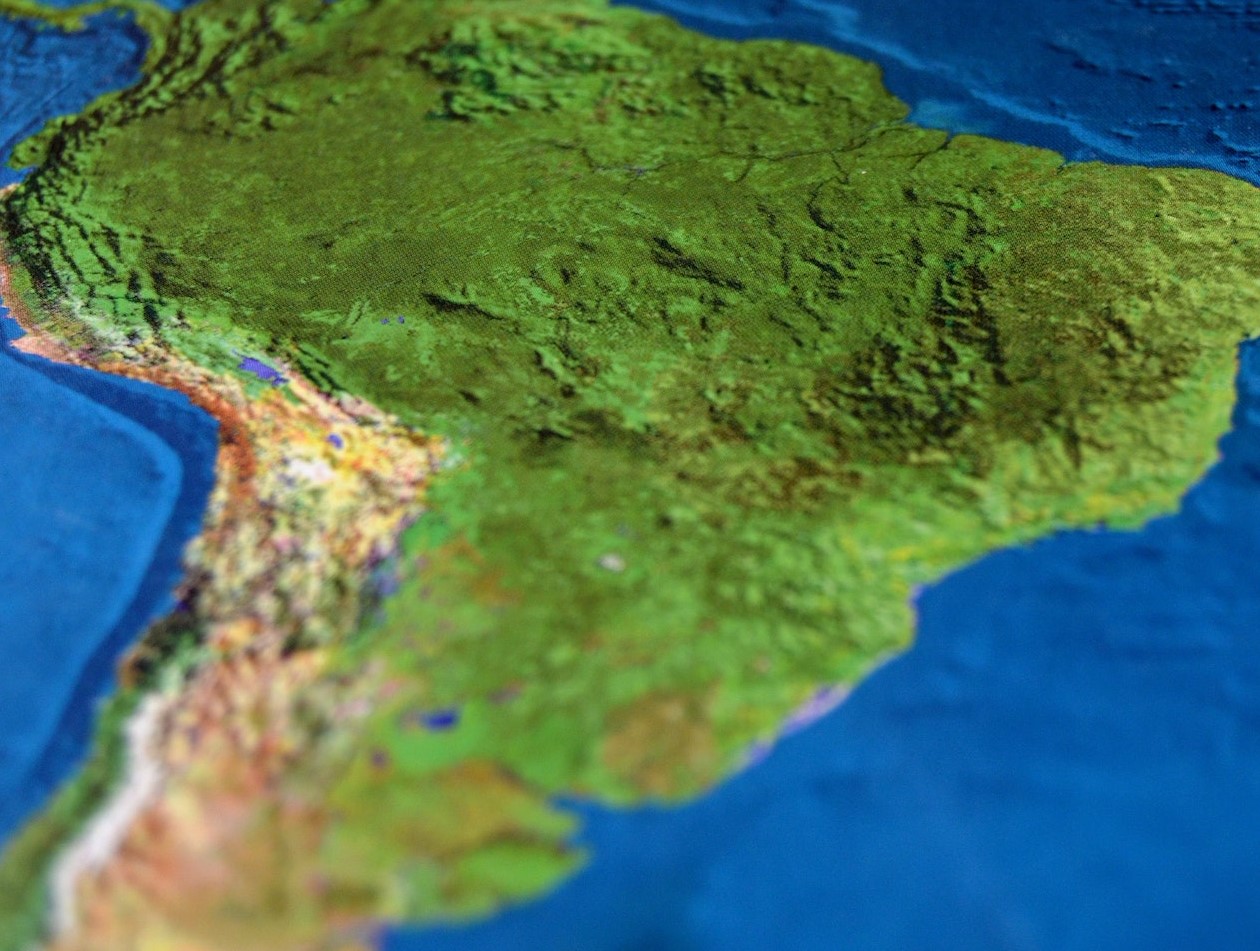 The robust revenue growth is mainly due to the lifting of Covid-19 restrictions in venues, ensuring a rebound for Codere in almost all markets.
Adjusted earnings before interest, tax, depreciation and amortisation (EBITDA) increased by 74.8% to €57.4m from €24.6m in the same period the previous year. Codere's potent performance in Argentina and other Latin American countries is one important factor in this result.
The company's adjusted EBITDA margin also rose 2.6% to 16.7% in the three-months leading to 30 September compared to the same period of 2021.
Codere country totals
Revenue jumped for Codere in all Latin American markets – most dramatically in Argentina where it increased 146% year-on-year to €98.6m, 122% of the pre-pandemic total. One important factor is that average player spend per visit has increased in the country. This pattern was repeated in Panama where the country's €19.2m revenue total was 98% of the 2019 number, and Uruguay which rebounded to 116% of pre-Covid revenue at €21m.
However, Codere's activities in some markets, while up year-on-year, has not yet as totally recovered to its pre-pandemic health. Mexico is growing more slowly, with revenues up 44.2% year-on-year to €61.4m, only 81% of the pre-pandemic total. Codere blamed this on the negative impacts of promotional restrictions and an indoor smoking ban.
In Q4 2021, Codere singled out Mexico as a country where growth had been sluggish.
"The recovery in this market has been slower than in other geographies due to the continuity of operating and capacity restrictions, as well as the country's slow macroeconomic recovery," said Codere in its Q4 statement.
The company's operations in Europe are similarly struggling to hit the revenue totals they had experienced pre-pandemic. Spain's €40.7m total is 88% of Q3 2019's, while Italy's figure of €68.2m is just 83% of the amount it received in the pre-pandemic period.
Restructuring
Since November 2021, Codere has been under new management after the company's creditors took over. Control of the business was transferred to a new holding company named Codere New Topco SA, which was owned by a consortium of Codere's former bond-holders.
Meanwhile, the online division of the business was spun out via a SPAC merger that closed weeks after Codere New Topco was formed. This business also reported results today (16 November), with €28.9m in revenue.