Growth in Betway-operator Super Group's African, Middle Eastern and European operations partially offset the decline in revenue experienced in the company's North American division.
Super Group chief executive Neal Menashe praised the "solid" result in Q1 and emphasised that the company remained focused on profit and revenue growth.
"During the month of March, net gaming revenue was a record high, along with the operational EBITDA margin of over 20% and this is a strong reminder of the value of operating leverage in our business," he said.
"We are confident that we will continue to build on another strong quarter across igaming and sports betting across the world."
Regulation in Ontario throttles North American segment
Super Group reported €338.5m for the first three months of 2023, a 1% rise from the €334.5m the company achieved in the same period of the previous year.
Overall, Super Group's Betway sports betting and gaming business generated €198.2m of the total, while the operator's online casino subsidiary recorded €140.2m.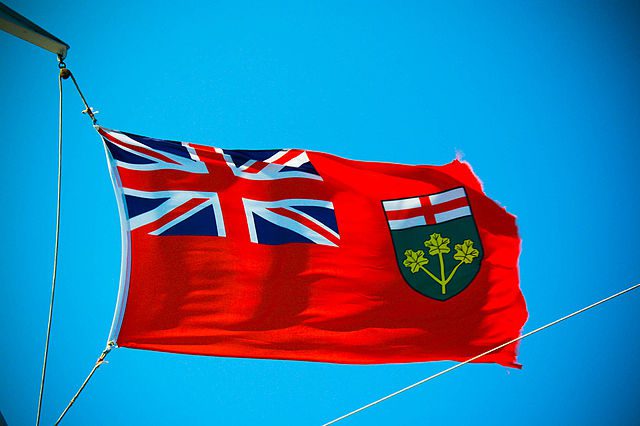 The company's North American operations represented €130.2, or 39%, of the overall total. This compares to the €150.5m reported by the business in 2022.
The company said that the creation of the Ontario regulated market was the main reason for this fall.
Concerning the business' US operation, gaming consultants Regulus partners said that the result "demonstrates just how little is being made per state and potentially how structurally inefficient the cost base of a tier-three (or lower) US operator is."
Regulus also noted that North America is transforming from a regional cash cow to "a much more challenging set of jurisdictions".
Prior to the regulation of the Ontario market in April 2022, Super Group was heavily involved in the market through both its branded businesses.
International growth offsets decline
Another region in which revenue declined was Asia-Pacific, which fell from €79.2m in Q1 2022 to €58m this year.
Super Group largely offset these falls with revenue increases in other regions. The business saw its Africa and Middle East segment rise to €87.9m, compared to the €65.1m recorded the previous year. Super Group's European operations also rose from €32.7m to €55.8m.
"Our results for the quarter demonstrate the benefits of our continued investment in growth," said CFO Alinda van Wyk. "Our balance sheet remains robust and gives us a very strong foundation to continue to scale our business. We are always optimising our costs efficiencies, further enhancing future profitability."
Super Group Q1 financial results
For the three-month period Super Group recorded a €1.9m after-tax loss. Among other factors, this resulted from a €2.2m non-cash charge relating to the company's acquisition of Digital Gaming Corporation (DGC).
This was still a significantly better result than the €163.2m loss Super Group noted in Q1 2022. In that case, the result was a consequence of the costs and charges associated with listing as a public company, which completed in January 2022.
The business also announced an operational earnings before interest, tax, depreciation and amortisation (EBITDA) of €34.7m for Q1 2023. While this is a 44.9% fall from the €63.0 recorded by the company last year, the business said this resulted from increased investment in its US business following the DGC transaction.
Super Group's US expansion plans
Following the Super Group's acquisition of DGC, it has signalled its intention to expand in the US.
The company said that its legacy business "continues to generate cash which will fund investment into the US".
The company said that it planned to expand primarily through the rollout of its Betway business to US customers in states where it has market access.
Super Group said it intended to focus on existing markets, as well as optimise returns on investment.
The business added that it would "leverage" its global branding, thereby minimising targeted marketing spend "until the correct infrastructure is in place for each state".
In 2023, Super Group said that it invested approximately €70m in its US operations. The company forecast that this would rise to €80m in 2024.
Super Group added that it aims for its first US EBITDA positive quarter in 2026, and its first EBITDA positive year in 2027.