Last week, sports betting solutions provider Kambi and Penn Entertainment finalised the terms of their long-awaited migration deal, wherein Penn's online and retail sportsbooks will migrate to its proprietary technology. Marese O'Hagan speaks to Kambi CEO Kristian Nylén about the future of the deal and the rise of vertical integration.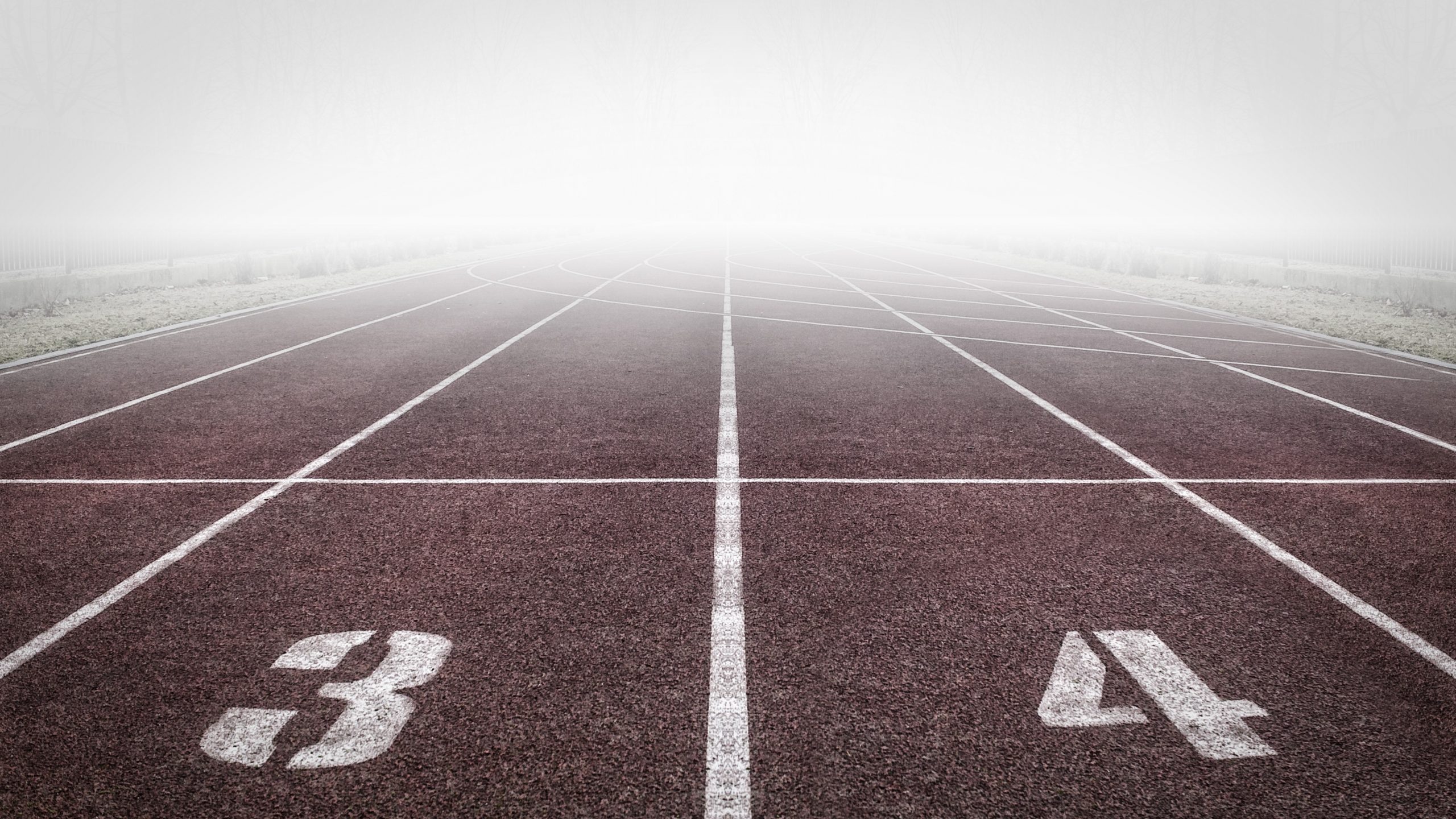 In August 2021, Penn Entertainment – then known as Penn National Gaming – announced that it would acquire Canadian sportsbook theScore for $2.0bn (£2.79bn/€2.05bn). The plan was to migrate Penn's betting products onto a platform created by theScore, which did not yet exist at the time of the deal.
Having worked with Penn since 2019, this deal came as a disappointment to Kambi. From Kambi's perspective, it was losing a vital client to a platform that had not yet been created. And it certainly didn't help that the announcement came on the back of the migration of another high-profile client in DraftKings.
The finalisation of Kambi and Penn's migration agreement comes after a long and arduous road. Although it still signifies Penn's movement away from Kambi, Nylén believes the conclusion brings peace of mind for both companies.
"The agreement gives both parties clarity and certainty on the future, ensuring the partnership can continue to be a success until the completion of the migration," he says. "Furthermore, it also provides Kambi with continued revenue until 2024, in addition to the fees set out in the press release."
Those fees amount to $12.5m for early termination and $15m for other transition services – a sizeable $27.5m in all.
Conditions apply
As per the terms of the deal, the migration of Penn's online sportsbook is expected to begin in the third quarter of 2023, while the retail sportsbook migration is set for 2024.
While some may prefer to focus on online sportsbook migration, Nylén says that Penn's retail business makes up a considerable amount of Kambi's Barstool Sports revenue and brings in excess business to the facilities it resides in.
"On the retail business, many of the numbers are public so it's fair to say retail makes up a material proportion of the Barstool sportsbook revenue," says Nylén.
"Around 25 Penn properties now have a Kambi sportsbook and they have been hugely successful, not just inside the sportsbook itself, but in helping drive footfall to other amenities at the resorts."
Until that final date, though, Kambi will continue to power Penn's offering, and that may mean powering new launches. Since their partnership began, Penn and Kambi have launched in 15 US states so far. When asked which states might be next, Nylén said it's not his place to say.
"It's not for me to announce Penn's launch plans but what I can say is that they will be among the states preparing to launch in the coming months and where it makes commercial sense for Kambi to support Penn in the absence of its own sportsbook."
The integration question
We are entering into a more self-sufficient world, where some companies prefer an in-house approach to their product offerings.
In October 2021, Nylén said that Penn faced a "tough task" in attempting to create its own sportsbook platform – the basis of its deal with theScore. One year on, Nylén holds fast to this view.
But at the same time, Kambi has repeatedly stressed that operators will always be looking for certain third-party solutions, if not for an entire sportsbook then maybe for more specific products. That is where the business sees many future opportunities.
"There has been a trend among some of the larger operators to own their own technology, but that doesn't mean to say they need or want to own all of it," he says.
"As a prime example, Bet365 recently said they were looking at outsourcing as a method to improve their sportsbook, which I feel is a good indicator for where the industry is headed."
For Nylén, the choice to outsource elements that can be integrated with existing companies will only increase in popularity, as other operators see success.
"Over time, I believe the proportion of products being outsourced by these vertically integrated companies will only increase, leaning more on high-quality providers such as Kambi to not only improve the quality of their sportsbook, but to increase their efficiency and profitability," he says.
But this is not to say the quality of the end-to-end sportsbook should be sacrificed. Maintaining Kambi's standards is of utmost importance to Nylén.
"That said, most operators will still demand a high-quality turnkey solution, so our focus is on continuing to push the boundaries of our full sportsbook offer, while simultaneously making available standalone elements for those looking to raise the standard of their own sportsbook."
As Kambi's relationship with Penn ebbs slowly into the ether, a new era of product integration begins – one where shared efforts are of greater preference than solo ventures.