The year 2022 was full of highs and lows for the US sports betting market. Eric Frank, CEO and co-founder of Odds On Compliance, examines how the US sports betting market is set to play out over 2023.
Reflecting on the last year, 2022 was another year of growth at breakneck speed in the US sports betting market – particularly from a regulatory perspective.
As of December 2022, sports betting had either been fully legalised, or had approved legislation, in 36 states plus Washington DC, with Ohio kicking off 1 January 2023 with a roar. In fact, opening weekend numbers in Ohio shattered previous records held by New York and Pennsylvania, with 11.3 million geolocation transactions and 783,900 unique accounts created.
Measuring the opportunity
With that growth, we have seen an influx of companies entering the betting space – not just operators but also folks like new platform providers, unique B2B product and service providers and marketing affiliates.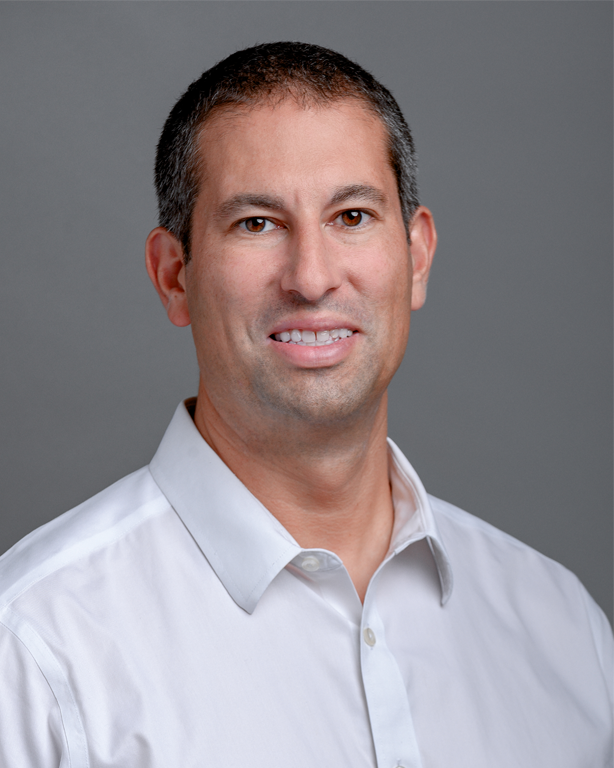 But it hasn't been all roses and sunshine.
The year 2022 saw a number of sportsbook operator closures, the SPAC market dried up and investment money became tougher to come by. There were even failures on the regulatory front in 2022 – California's ballot measures to legalise sports betting failed by wide margins after hundreds of millions of dollars in political spending from all sides.
While well over a third of Americans are now living in a regulated sports betting market, it is important to not forget that sports betting isn't only happening where lawmakers have chosen to regulate it.
Offshore books remain active in states where regulated options aren't available and, even in the regulated states, offshore books still remain an issue. What is clear though is that broad scale legalisation is the best and most effective way to protect consumers and capitalise on gaming revenue.
The next steps
So what is up next for the US gambling industry in 2023? More sports betting, igaming breakthrough and esports.
We'll see continued legislative and regulatory pushes for new markets with potential large-scale opportunities like Texas at the forefront of the discussion. Several other states are mulling legislative overhauls to permit or expand sports wagering, including Missouri and North Carolina, while sports wagering is expected to kick off in Massachusetts and Maine this coming year.
Igaming may finally break through the glass ceiling with several states considering legislative efforts to join the small club of New Jersey, Pennsylvania, Michigan, Connecticut, and Delaware (and Nevada for poker).
There will be some firsts in the esports vertical, which offers a potential hotbed for gambling activity in the next decade. The overall popularity of US esports has seen major growth in the past year. Statista projected that esports viewership will exceed 300 million by 2025. Naturally, as those viewership numbers increase, so does the betting activity.
Esports is not just limited to games like Call of Duty or Overwatch, but also sports ventures such as NBA 2k or the FIFA series, which encourages natural tie-ins and investments from real-world sports teams.
The year 2022 ended with the greatest sporting event on the planet – there's no better way to gauge where the US is on sports betting than to measure it through the lens of the Fifa World Cup.
The 2022 World Cup was the first where sports betting on the tournament was legal in the United States outside of Nevada. GeoComply reports that the title match generated 7.9 million geolocation sports betting transactions. Per CNBC, an estimated 132 million Americans lived in states where sports betting on the World Cup was legal at the time Messi raised the cup on behalf of Argentina.
That is a 1,220% increase from when France reigned supreme just four years ago. Where will we be when the World Cup returns to the US in 2026?