Sportradar raised its full-year guidance after it reported a 30.7% revenue increase to €178.8m and said its US segment turned a profit in Q3.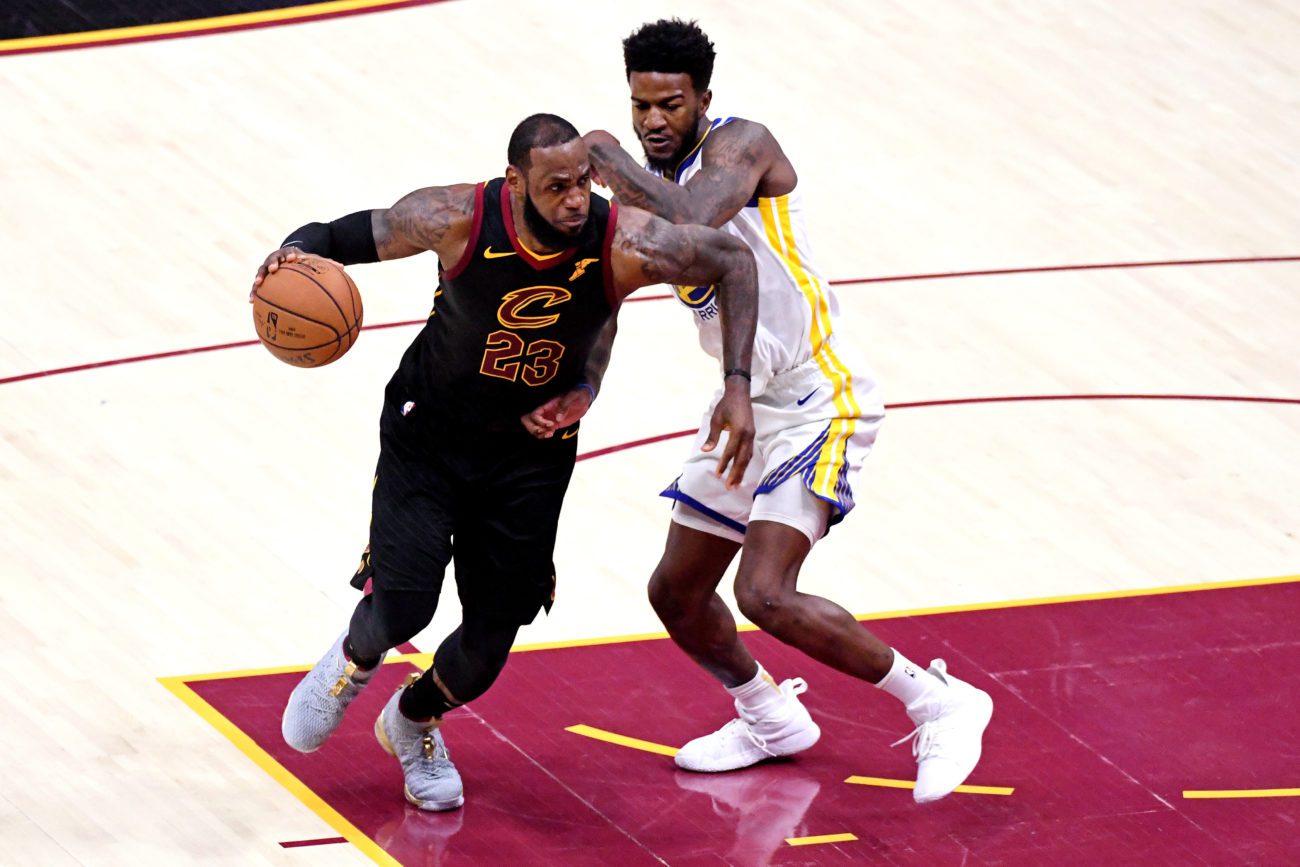 Sportradar reported that revenue from the United States was up by 61.2% to €31.6m.
"This growth was driven by a strong increase of US betting services, driven by cross-selling non-data products to betting operators as well as benefiting from our customers' growth as a result of a development in the underlying market and new states legalising betting," the group said.
Rest-of-world betting services was the largest segment of the business, with revenue up 28.4% from Q3 of 2021.
This, Sportradar said, was mostly due to clients using more products in which Sportradar receives a higher revenue share, such as as managed betting services.
"This growth was driven primarily by increased sales of our higher value-add offerings including managed betting services, which increased 84% to €38.2 million, and live odds services, which increased 12% to €27.1 million.
"MBS growth was attributable to a record annualised turnover of €19.0 billion and the success of our strategy to move existing customers to higher value-add products."
Rest-of-world betting audiovisual rights brought in €33.1m, up 14.1%.
Other segments – such as AD;S and non-betting-related data – brought in €13.3m, up by €38.5m.
The cost of purchased services and licences also increased, by 61.6% to €47.5m.
Sportradar also paid €68.3m in personnel expenses as headcount grew by 27% year-on-year. Other costs included €31.8m in depreciation and amortisation costs and €20.3m on other operating expenses.
However, a gain of €11.0m on foreign currency – compared to a €4.8m loss the year before – helped the business turn a profit. The business reported pre-tax income of €14.7m, compared to a €6.0m loss the year before.
After paying €1.9m in tax, the business reported a €12.8m profit, which compared to a €9.0m loss a year earlier.
The business reported adjusted earnings before interest, tax, depreciation and amortisation (EBITDA) of €36.5m, up from €20.9m a year earlier.
Exceeding expectations
Sportradar CEO Carsten Koerl said Sportradar's overall performance had exceeded expectations.
"Our strong performance in the third quarter exceeded our expectations across all key financial metrics," he said. "We consistently managed to grow revenue, profitability and cash flows despite adverse market conditions during the first three quarters of 2022."
He highlighted the US in particular, which he said was profitable in Q3.
"The company exceeds expectations quarter-in and quarter-out, and as a result of our operational performance – in particular the US and the betting rest-of-world business – as well as our organisational streamlining, we are able to raise our full year guidance for revenue and increase the lower end of our Adjusted EBITDA range.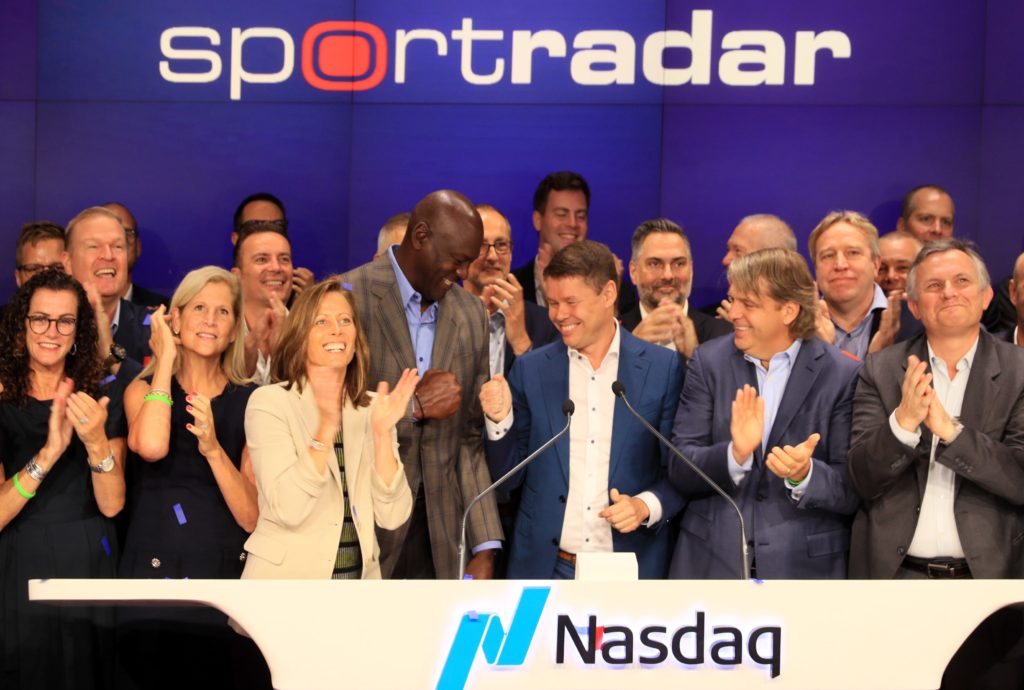 "We are proud of the continuous success of our U.S. operations. We managed to generate a US profit for the first time in the third quarter, displaying solid operational leverage in the business model."
Sportradar raises revenue guidance
Following the Q3 announcement, Sportradar increased its revenue outlook for the year. While the business had previously expected revenue for 2022 to fall between €695.0m and €715.0m, it now projects full-year revenue of between €718.0m and €723.0m.
The business also updated its full-year EBITDA guidance. Previously, it projected this to fall between €123.0m and €133.0m. However, it has now narrowed this guidance to between €124.0m and €127.0m.
Looking further ahead, Koerl said he was not concerned about the possibility of recession, as betting has been resilient to market conditions.
"Sportradar services a global betting market that is expected to grow by 11% annually until 2027," Koerl said. "Historically betting revenues have grown consistently with the exception of 2020 when the Covid-19 pandemic impacted the number of sports fixtures."
English football legal battle
A major development at the end of the quarter was Sportradar and rival data supplier Genius coming to a settlement in a legal battle over English football data rights. Under the deal, Sportradar will be able to purchase a sublicence for Genius' English football data, but it will not be able to use unofficial data scouts at these matches.
Koerl said the agreement was a positive for Sportradar, as it would allow the business to sell more data via the sublicence.
"You saw the announcement and I don't need to dive deeper," Koerl said. "We have the sublicence, we have this data and we will incorporate this into our products. We have to pay for the data of course but we will be able to sell it to our customers with a positive EBITDA contribution.
"This was not possible before as we had no access to the data."
Koerl also added that he expected to see more growth from the US going forward, as the market shifts more to in-play products which depend more on data solutions.
"More than 90% of our rest-of-world revenues are driven by in-play," he said. "We believe we can see that success in the US as well."