It makes sense that increased availability of player prop bets and integration of insights into betting would converge. Daniel O'Boyle speaks to Henry Newman, CEO of Sporting Risk, about his business' combined pricing and facts tool for player props.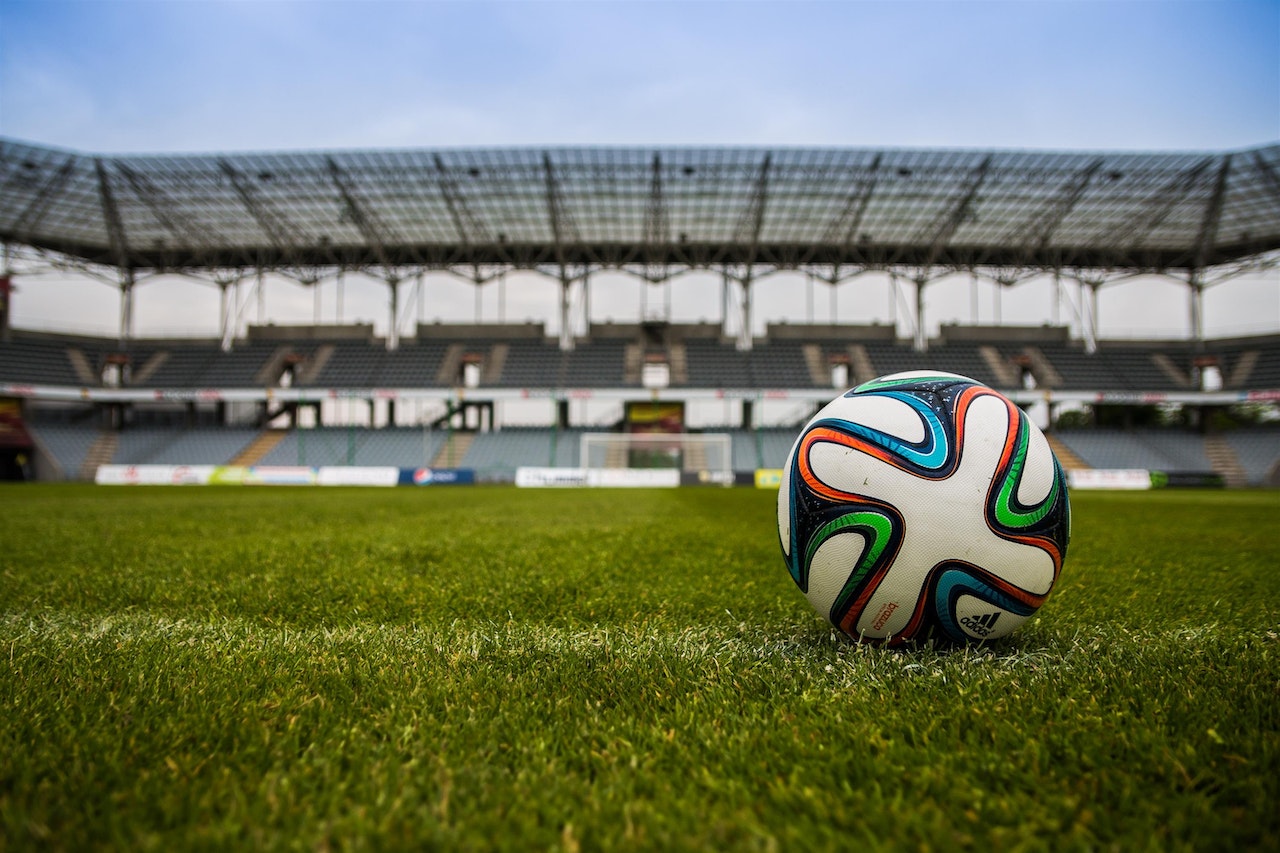 Two rising forces in sports betting lately have been – in terms of purely trading and markets – an effort to include more player proposition bets and, from a more user-experience-led perspective, a greater effort to integrate insights into the product.
So it only makes sense that these two products would converge.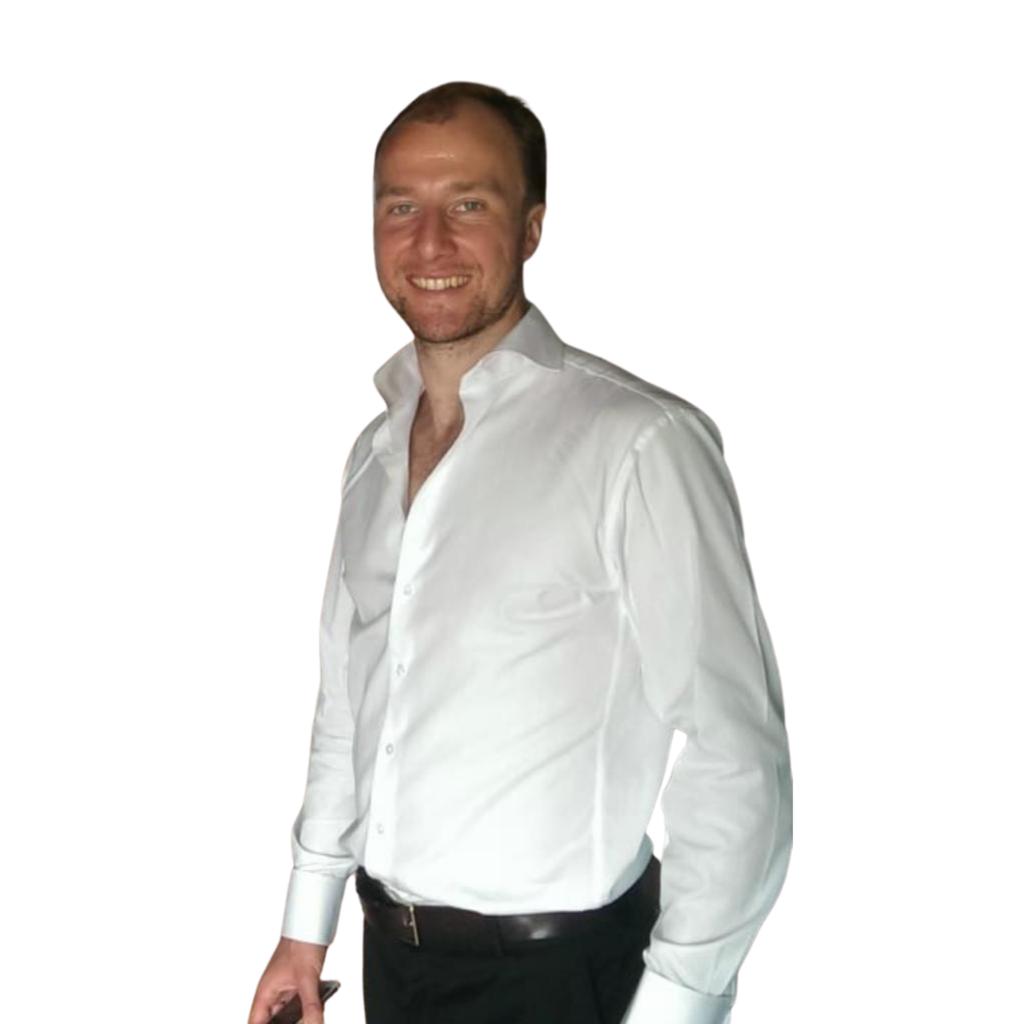 Still, it may be surprising to see who has brought a product combining player prop trading and facts for consumers to market first. It wasn't from one of the data giants or a widely known sportsbook provider, though it was from a group that has made its living from bookmakers for some time.
Henry Newman, chief executive of Sporting Risk, notes that his company's history in running a successful betting syndicate played a role in helping to deliver the supplier's Prop Futures product.
"The way that our data is collected is every action could possibly be recorded as an ID," he says. "So all of our models are based on the lowest common denominator in a game of football which is any action from an individual player.
"That's been a driving part of what's driven the pricing for a syndicate for a number of years, it's always been there and now it's got the opportunity to flourish on the B2B level."
Pricing and facts
The Prop Futures product is one that combines pricing for player proposition bets with insights for the bettor.
"Essentially, Prop Futures is the first product in the market that combines pricing for player proposition markets and key proposition facts, so that both pricing and facts are brought to the forefront of the player's experience," Newman says.
The pitch for the product, he continued, revolves around integration.
"One of the biggest difficulties that operators find is their roadmaps for integration whether of existing products or new products. So when you can provide a solution with the most seamless integration, that's going to get to market quicker than one with multiple integrations.
"So if the trading is separate from the fact provision, there might be multiple APIs to connect to, that requires crossover and synchronisation of IDs for teams, markets and players and mapping for that. In addition, what you can also find is that you might be integrating into an iframe and then you've got to integrate facts into that iframe.
"And as people in the industry know, any time there's two providers there's usually two contracts, so it takes longer with the legal department and all of that."
Competing on depth
But while a single product is obviously smoother to implement than a separate player props tool and insights on top of an existing sportsbook, what about competing with products from suppliers that already provide the core aspects of the sportsbook?
Here, Newman says the focus has been on providing a deep range of markets, that generalist sportsbook providers may have difficulty keeping up with.
"Our key USP is not just the fact we're offering the pricing alongside the facts," he says. "Another key factor is the breadth and depth of our coverage. We've got coverage for over 100 leagues. Every single game that we provide coverage for, if a player is on the pitch, he will have a price in every single market that we offer and we offer 20+ markets.
"So regardless of if you're offering the Premier League, Bundesliga 2 or J-League in Japan, you're getting the same user experience, and that is definitely not in the market at the moment. And we have the depth of data and the granularity of data that allows us to do that."
That does present a challenge though. While certain aspects of the product are automated, there are still significant manual functions. And the more markets that are offered, the more work there is for the people providing those manual functions.
"The scale of the markets has risen, not quite exponentially but a significant amount," Newman says. "Being able to handle the pricing was certainly a challenge. We've spent a lot of time leveraging our ability in the predictive space to ensure that our pricing is accurate."
World Cup approaching
It's hard to miss that the launch of the product comes shortly before the 2022 Fifa World Cup. International football can often be a different beast to the club game and tournaments especially so. With this in mind, Newman says that he believes Prop Futures may have a chance to shine at the event given the difficulty of gaining reliable data on the topic.
"What you often find with international tournaments is the lack of data that's available," he says. "So if you can extend your coverage and by accompanying it with the proposition facts, that will drastically increase the data that is available to the consumer."
So preparing for the event is obviously the next major goal for Sporting Risk. But further on the horizon, Newman says he hopes to see the product expanded further into more sports, highlighting US sports – where prop bets have been especially popular – and esports in particular.
"We're already doing expensive work on the modelling for both US sports and esports. But we're also hoping to be creative within our market creation. We've got the flexibility to launch new products within the proposition field that we hope will be interesting and make punters more engaged."