Free to-play fantasy sports stock exchange Fandex has taken a step forward towards securing its intellectual property, announcing today that it has received a US patent for its platform.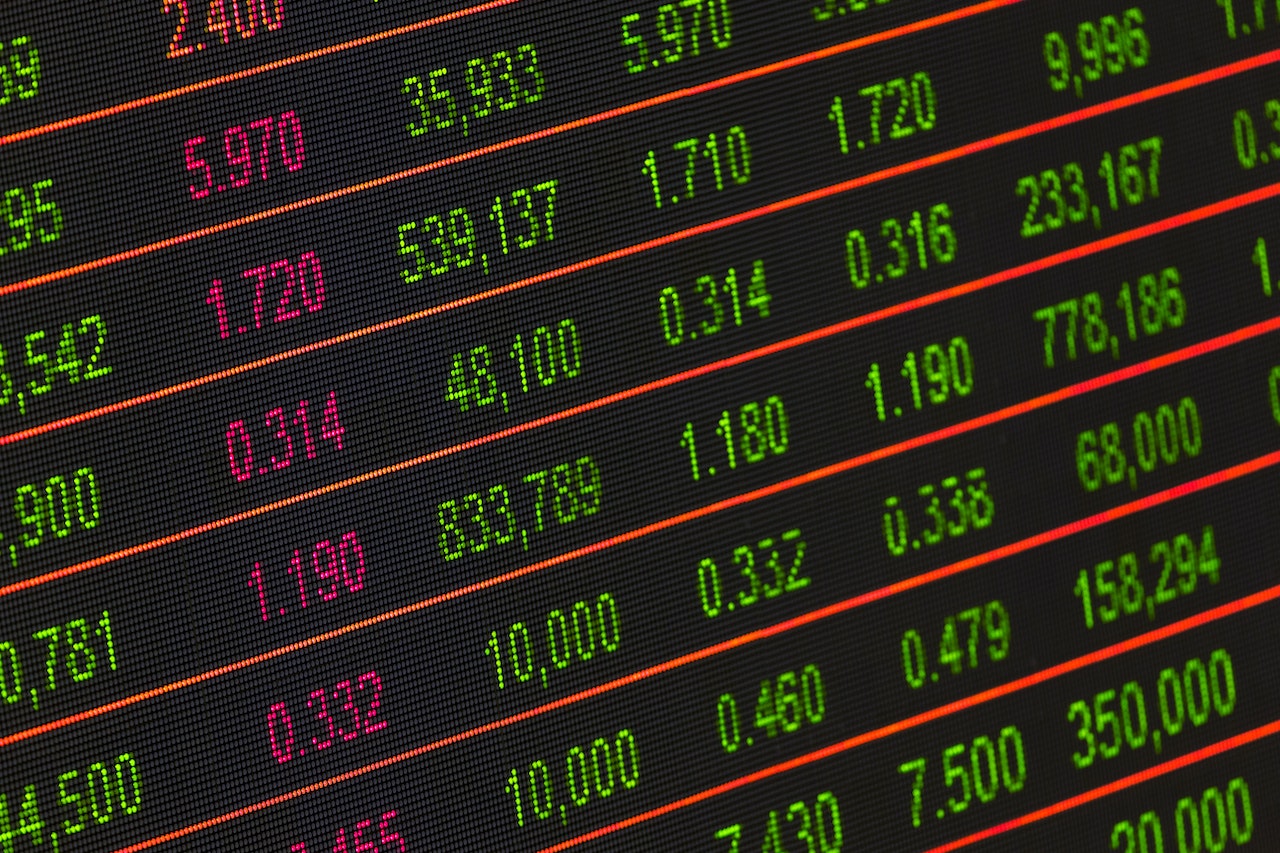 The United States Patent and Trademark Office (USPTO) granted US patent No 11,436,674 to the fantasy business which covers certain aspects of the company's fantasy sports team and player stock exchange.
"This is a huge moment for us here at Fandex as our team has worked hard since 2017 to create this patented platform and we look forward to speaking with the market leaders in igaming to discuss licensing and other partnerships" said Matt D'Alessandro, CEO of Fandex. "The patent not only adds to our intellectual property portfolio covering our novel fantasy sports exchange, but it also strengthens our competitive advantage."
D'Alessandro outlined the business' future IP strategy.
"We have additional patents pending as part of our IP protection strategy, and we will continue our innovation efforts to further enhance our market position and drive revenue growth."
[Read full story on iGB North America]