Sports data business Genius Sports has agreed to a new data distribution and fan engagement partnership with minor football league XFL.
As part of the deal, the XFL has granted Genius exclusive rights to distribute official data from all XFL games to its media and betting partnerships.
As such, Genius Sports is now the XFL's official betting data distribution partner and free-to-play provider.
Genius Sports' executive vice president, Sean Conroy, said that having a comprehensive data policy is an important part of a sports organisation's financial success.
"For every sports league, an official data strategy that drives both new revenues and fan engagement levels is vitally important," he said. "We're thrilled to partner with the XFL, connecting their games with the media and betting sectors while creating meaningful fan interactions through the bespoke XFL Pick'Em solution."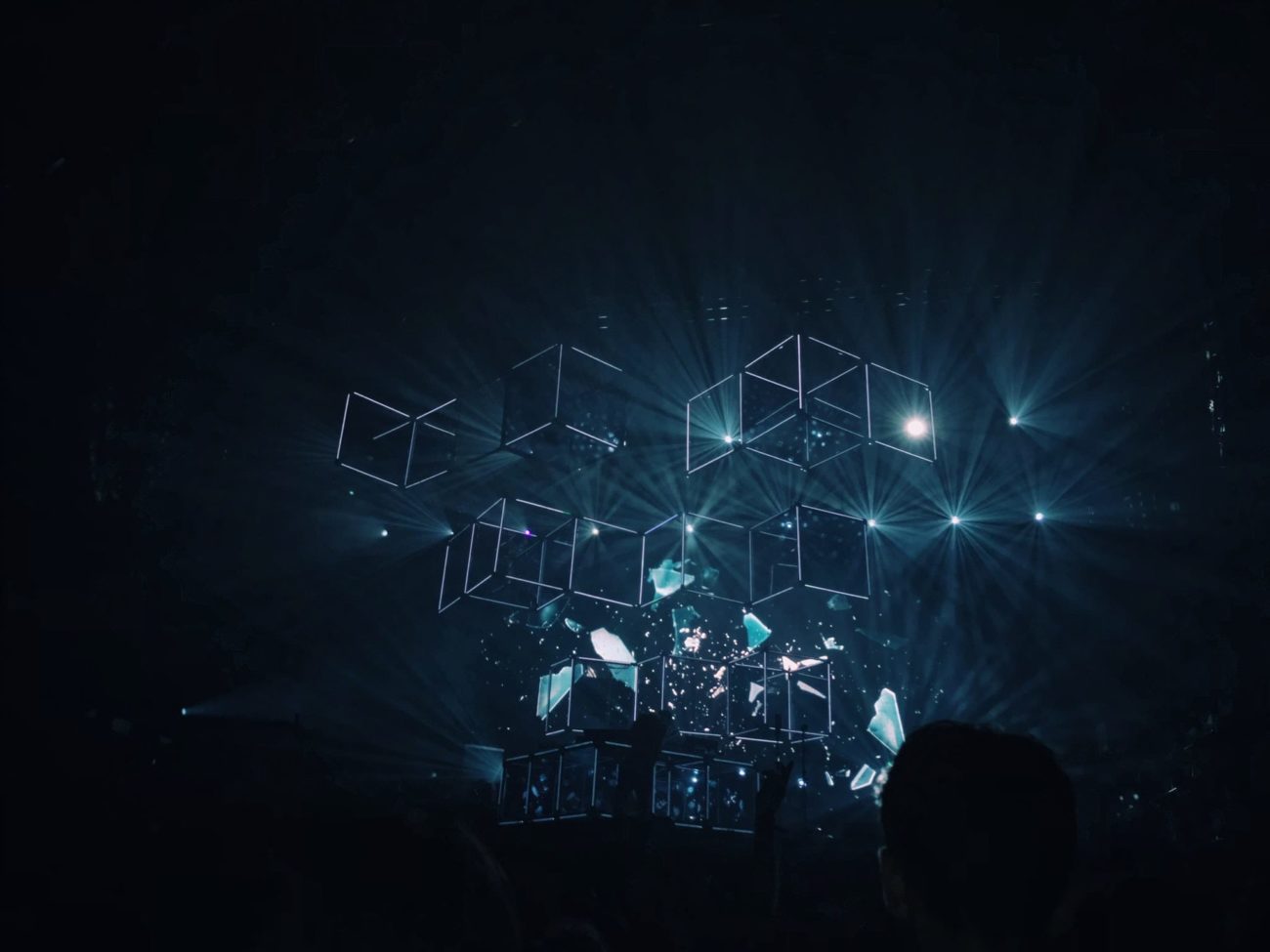 XFL Pick'Em
The deal also saw Genius Sports develop a free-to-play game titled XFL Pick-Em, a gamified football prediction app that offers prizes to successful participants.
"We continue to align ourselves with the best partners in the business to drive innovation and develop new ways to immerse our fans into the action of the game," said Wendy Bass, chief business and legal officer at the XFL.
Bass outlined how a better use of technology could help factor into the long-term success of the league.
"Genius is a leader in exploring the new frontier of next generation fan engagement," she continued.
"By working with Genius, we can leverage their expertise across technology and data management to make the XFL a more compelling and dynamic viewing experience for the benefit of fans, partners, and stakeholders."
Fan engagement engine
Earlier this month, Genius Sports announced its new fan engagement engine, the Genius Marketing Suite, which offers partners an array of personalised games, media buying tools and data feeds to help businesses better connect to fans.
"Our understanding of sports fans, and how and when to engage them, is unrivalled," said Genius CEO Mark Locke at its launch. "As a leader in sports data, we can create authentic and real-time experiences at every step of the marketing funnel."