Luckbox owner Real Luck Group has signed a letter of intent to acquire an unnamed igaming platform targeting the Asia-Pacific region.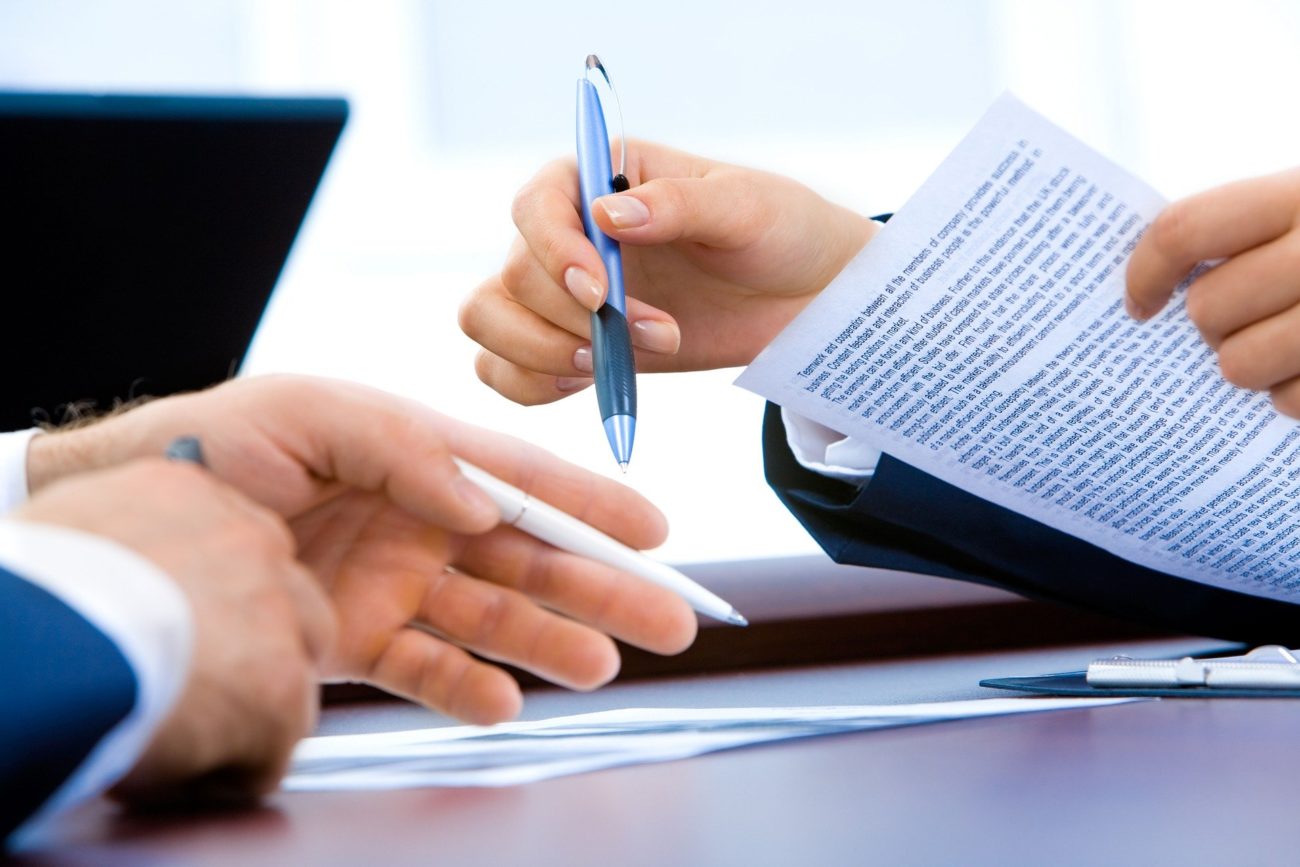 Real Luck Group will acquire 100% of the shares in the Asia-facing business, which it says will give it access to more than 6,000 games from 50 game providers.
Real Luck Group chief executive Thomas Rosander said that the business had long aimed to add a B2B element to its portfolio, but that through this deal it is set to accomplish this sooner than it had expected.
"Adding B2B to our proprietary platform has always been a significant part of the Luckbox strategy, and this important acquisition means we will complete this objective almost a year in advance of our projections," he said. "It also extends our opportunities into APAC, a significant region that we currently do not have a presence in and perhaps the largest esports market globally.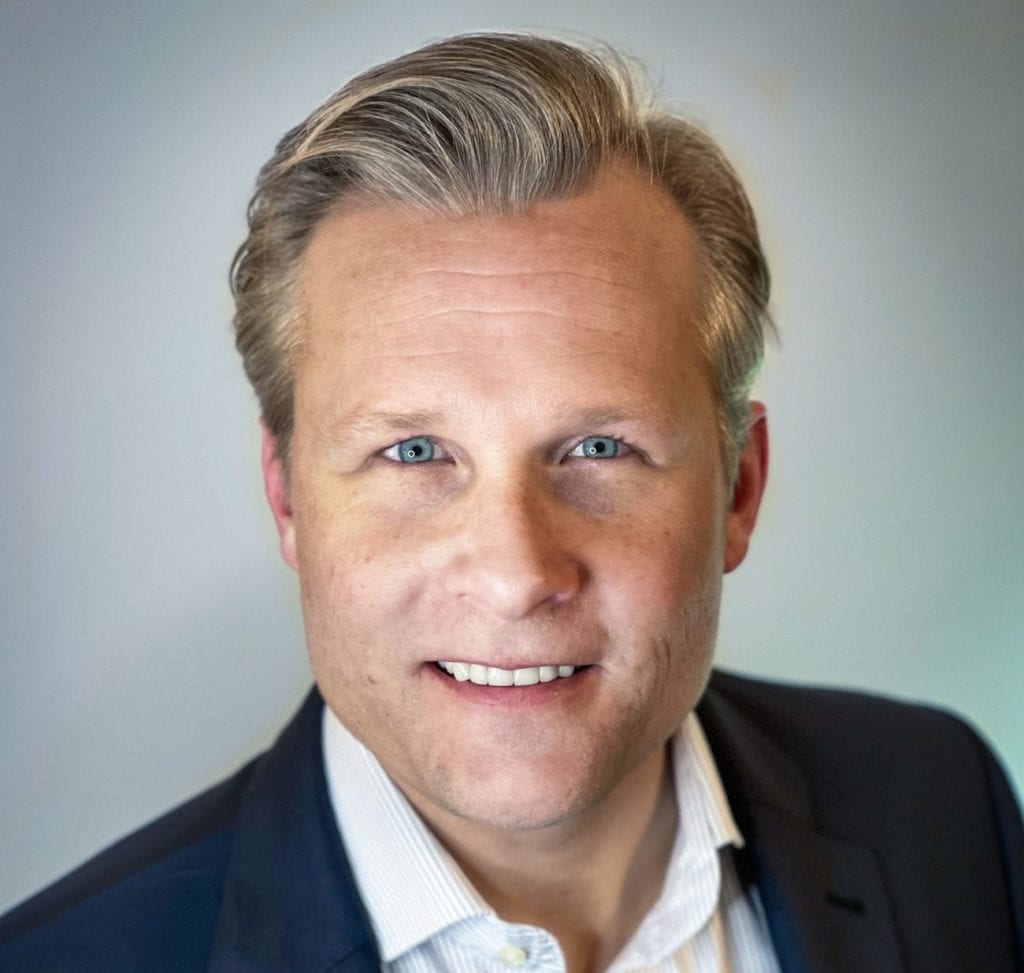 "This transaction ultimately builds our business' upside by providing immediate access to a large player base. This all-stock transaction further validates our strategic growth plan, with both companies sharing a common Luckbox vision.
"The newly announced acquisition, which is expected to close by the end of the year, will further accelerate our growth and footprint in global markets as we head into 2023 and beyond."
The deal is expected to close in December 2022.
Real Luck Group Q3 results
The business also announced its financial results for the third quarter of 2022. Still in the early stages of its player acquisition strategy, the operator reported $38,016 in revenue for the quarter, more than five times the total from Q3 of 2021.
After $15,619 in costs of sales, the business made a gross profit of $22,397.
Operating costs remained much higher than expenses, at $2.0m.
After non-operating income and expenses, including a $46,659 adjustment for foreign currency, Real Luck Group recorded a $1.9m loss for the quarter.
Rosander said he expected revenue to grow further in Q4, after the business focused mostly on acquiring customers in Q3.
"Q3 was about ramping up our player acquisition initiatives," he said. "As reported, our record Q4 key performance indicators are a testament that our scalable plan is delivering above our expectations. We are already seeing significant improvements for growth in Q4 2022, as we now focus on driving additional player value, deposits and wagers on our platform."