A consortium of organisations with a stake in Brazilian sports betting have announced the formation of a new non-profit Brazilian sports integrity body, the Associação Brasileira de Defesa da Integridade do Esporte (ABRADIE).
The establishment of the new body follows a number of recent match-fixing scandals in the Portuguese-speaking country, which have led to a national conversation regarding its betting laws.
Involved in the creation of the association are Genius Sports, Entain, daily fantasy sports operator Rei Do Pitaco, as well as law firms Bichara e Motta and Maia Yoshiyasu Advogados, who released a joint statement following the group's formation.
Luiz Felipe Maia from the Maia Yoshiyasu firm argued that the association was being formed at a "critical time," due to the pressures of the growing Brazilian market and the ongoing question of regulation.
ABRADIE
ABRADIE states that it will operate as a collaborative group that will partner with regulators, federal and state law enforcement and others to identify and deter fraud and other illegal activities connected to sports betting.
The association said that its key focus is to discover and analyse suspicious betting patterns in Brazilian sports. In line with this, the body will also hold consultations and events to improve communication and collaboration between the multiple stakeholders in the system.
Additionally, the members of ABRADIE will collaborate on a report presented to the government that sets out recommendations to uphold integrity in sports and any related betting.
Martin Lycka, senior vice-president of American regulatory affairs and responsible gambling at Entain, commented on the importance of this association in the context of the business' previous announcements.
"As part of Entain's ongoing commitment to only operate in well-regulated and governed markets, I'm pleased to see that the industry is coming together to support the integrity of Brazilian sports and prevent match-fixing," he said. "This is one of the key underlying factors of any betting regulation, including the upcoming Brazilian one."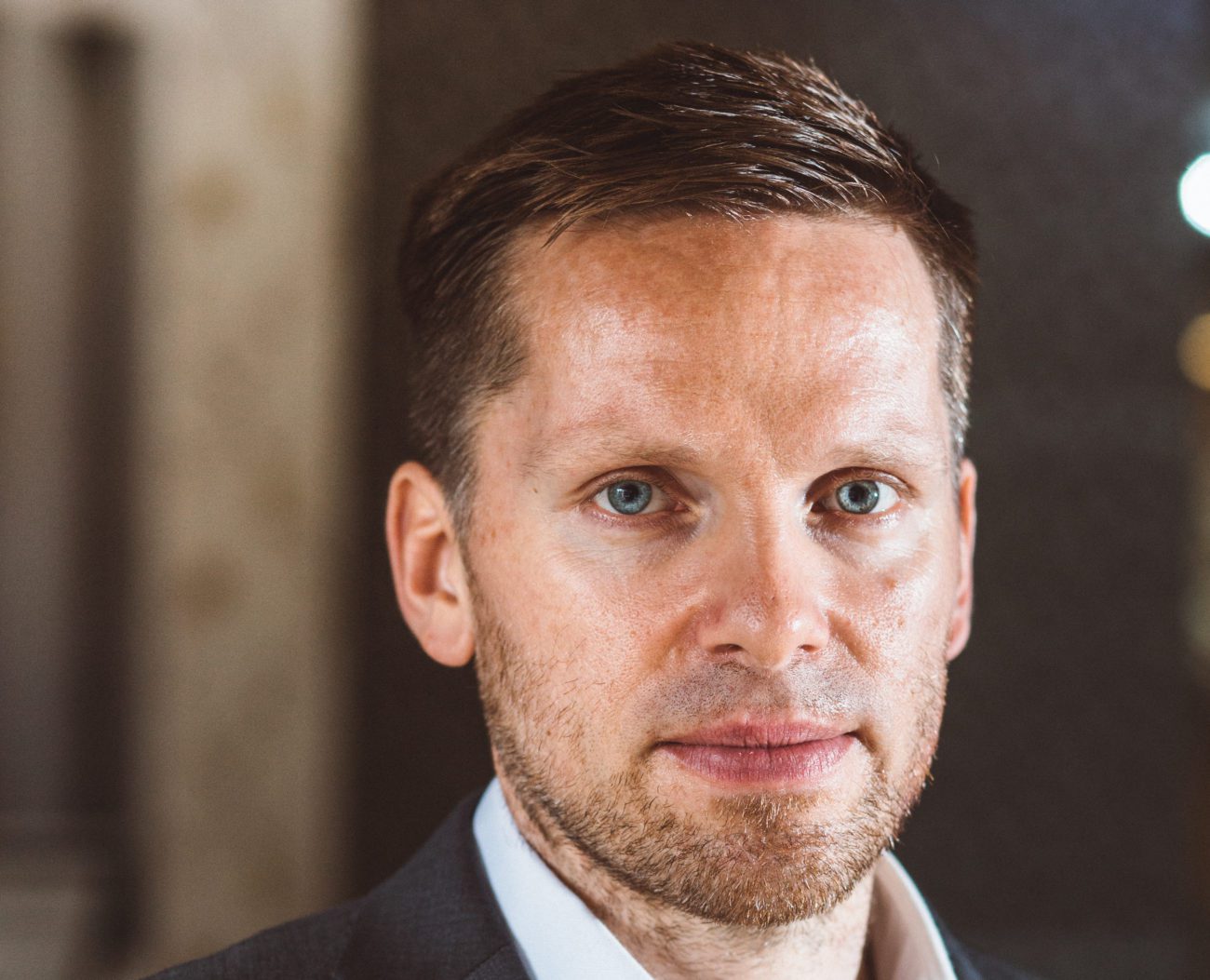 Genius chief communications officer Chris Dougan said that he was "excited" to be part of Brazil's first sport integrity association.
"We look forward to working with regulators, members of law enforcement, operators, sports leagues and other key stakeholders to prevent fraud and protect the integrity of sports," he added.
Safeguarding the integrity of sports is paramount for the sports betting industry and the ABRADIE membership will demonstrate their commitment to industry best practices, supporting the government, sports bodies and other stakeholders in protecting sports from the threats of betting-related corruption."
New hopes for regulation
The process of regulating sports betting in Brazil still remains ongoing, despite the country's legislature voting in 2018 to legalise the activity. Recent match-fixing scandals have ignited new hopes that a legal path could be around the corner.
"Without regulation, and with such a huge amount of betting operations from offshore, the Brazilian leagues are an easy prey for fraudsters," said Maia recently to iGB. "It was a matter of time until it created a series of scandals that could result either in the regulation or the shutdown of the market."