Tom Waterhouse of WaterhouseVC revisits the subject of crypto wagering, and whether it could be central to next-gen sportsbook platforms.
In May, we discussed the significant opportunity in crypto betting, which is growing gross gaming revenue (GGR) at 36.6% per annum.
Online crypto operators have a similar user experience to online fiat operators. The likes of Stake.com and Sportsbet.io already record extraordinary turnover.
White label platform solutions for crypto betting operators are leveraged to the growth of crypto wagering as a whole. This means they are not exposed to the operational and regulatory risk of a single crypto wagering business.

Existing wagering platforms
Many fiat operators rely on white label sportsbook and igaming platform solutions, such as Kambi, OpenBet and SBTech.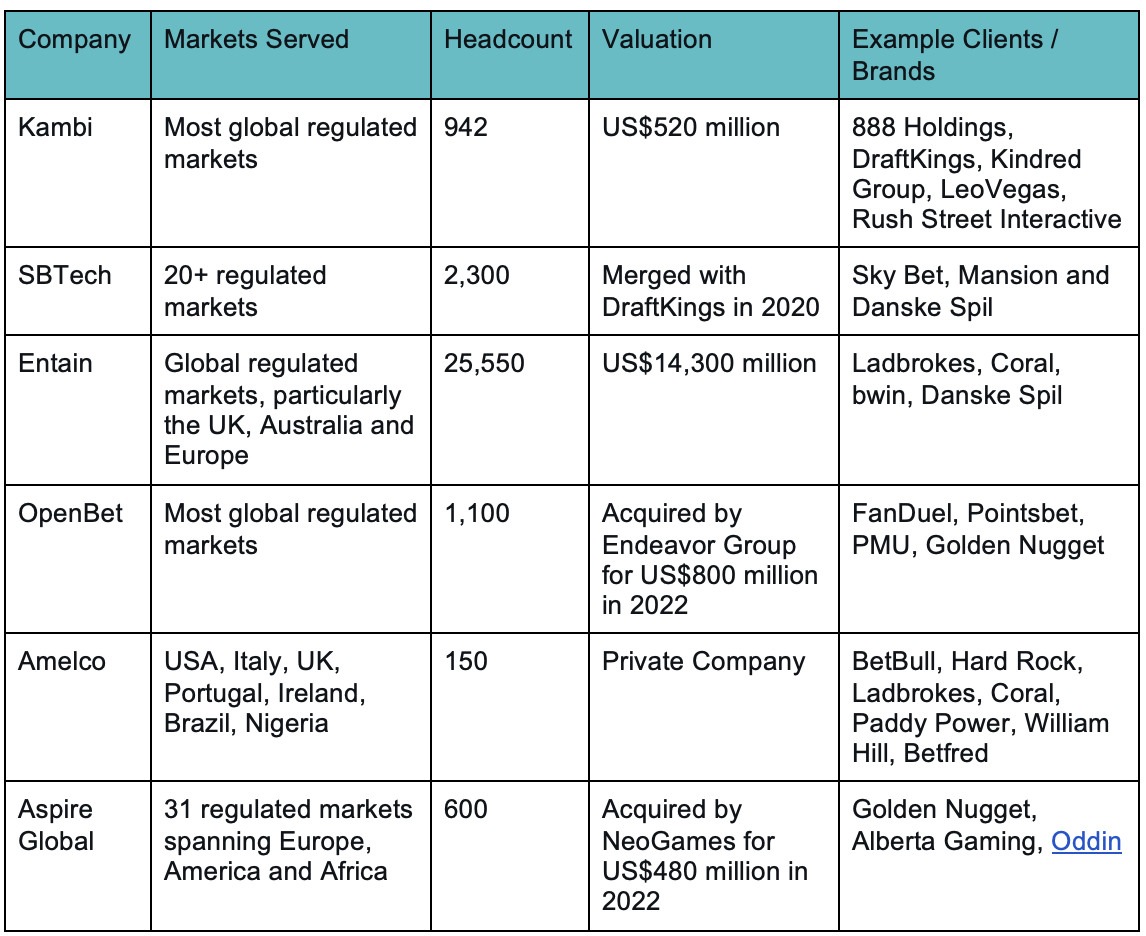 However, our research concludes that many existing platforms have been built without all core internal needs across marketing, trading, operations, customer service and compliance.
Some lack customisation, while changes typically require further costly development. The customer profiling and risk configurations mean poor experiences for highly profitable players, and deeper losses to negative value customers. Some platforms are unable to keep up with customer demands or provide segmented customer experience.
All of the above existing platforms were founded over 12 years ago. Some continue to rely on legacy technology. Technical debt compounds over time and is a key challenge for platforms, as well as technology companies more broadly.
Crypto: The future of wagering platforms?
There is a significant opportunity to develop a new breed of wagering platforms that combine racing, sports and gaming with both crypto and fiat payment capabilities. Key core platform capabilities are summarised below: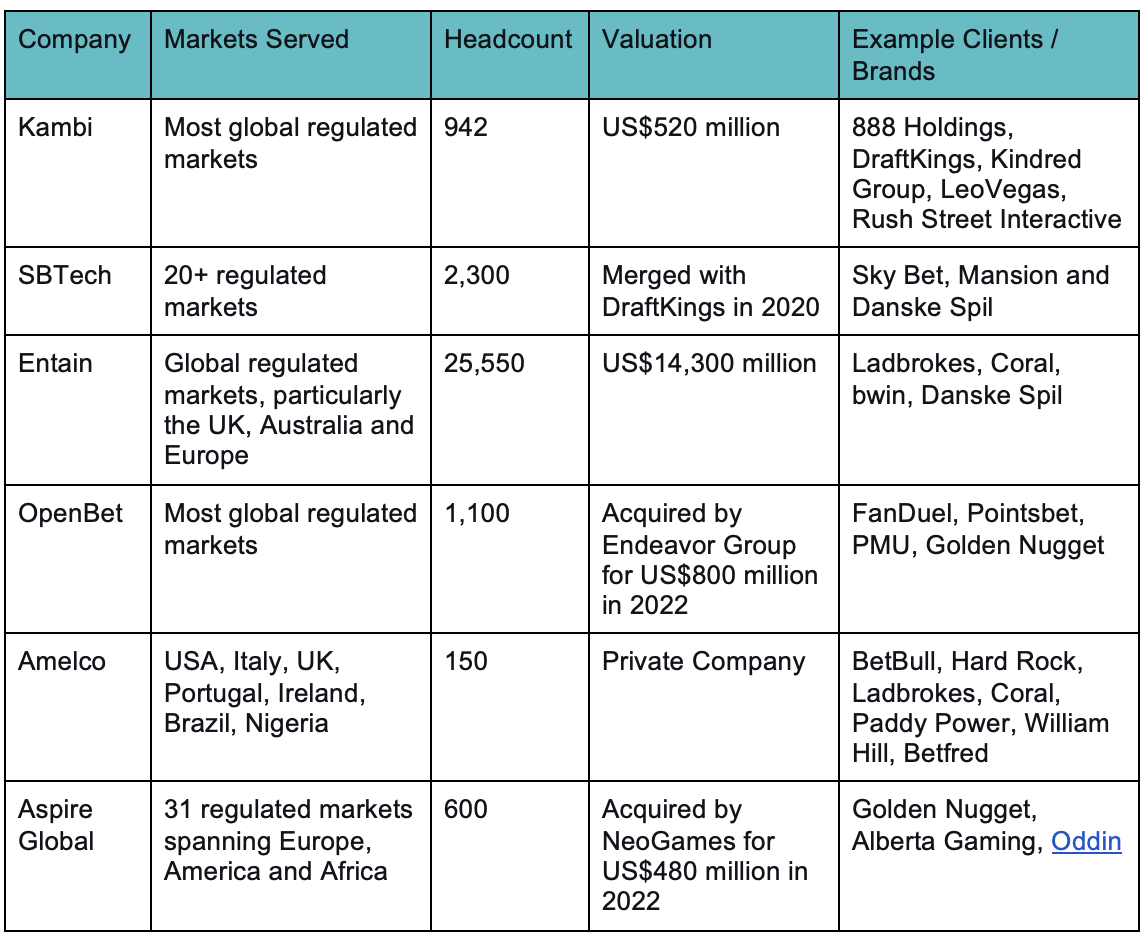 We are seeing opportunities emerging to invest in the next generation of wagering platforms. These leverage new technology and embed modern third party integrations. Such platforms integrate crypto at the technology layer rather than as an afterthought.
Considering the continued growth of crypto betting globally as well as all online wagering in the US, we are very excited by the possible opportunities. A key element of our approach will be to identify management teams, with significant experience in the direct build and operation of successful platforms in competitive markets.
Since inception in August 2019, Waterhouse VC has achieved a total return of 2,057% as at 30 April 2022, assuming the reinvestment of all distributions.