The International Betting Integrity Association (IBIA) announced that it reported 268 suspicious sports betting alerts in 2022, a 14% year-on-year increase.
This compares with an average of 230 alerts announced between 2019 and 2021.
The association stated this increase can be largely put down to a widening of its monitoring network due to membership growth.
During the year, the IBIA added 16 new members to its ranks, meaning that 45 businesses representing 125 betting brands are now count themselves as members.
"The addition of 16 new members in 2022 has undoubtedly strengthened our monitoring and alert network and our ambition is to see all responsible regulated sports betting operators collaborating through IBIA," said Khalid Ali, CEO of the IBIA. "Proactive and collaborative action by our sector is an essential component in the fight against match-fixing, and to enhancing the overall reputation of the sector in general."
Divided by quarter, there were 48 alerts in Q1, rising to 80 in Q2. Q3 experienced the largest number at 90, compared to 50 in Q4. According to the integrity body, the alerts spanned 14 sports and 61 countries – with the largest number coming from tennis and football.
Geographically, Europe stood as the largest single region with close to 50% of the annual total. Overall, there were only 22 alerts reported in North America, accounting for less than 10% of the amount.
Sporting sanctions
In total, sporting or criminal sanctions were applied against 15 teams, officials or players where the association reported suspicious betting activity. The IBIA said that in many cases, data from the body or its members helped contribute to cases in which significant sanctions such as life bans were issued.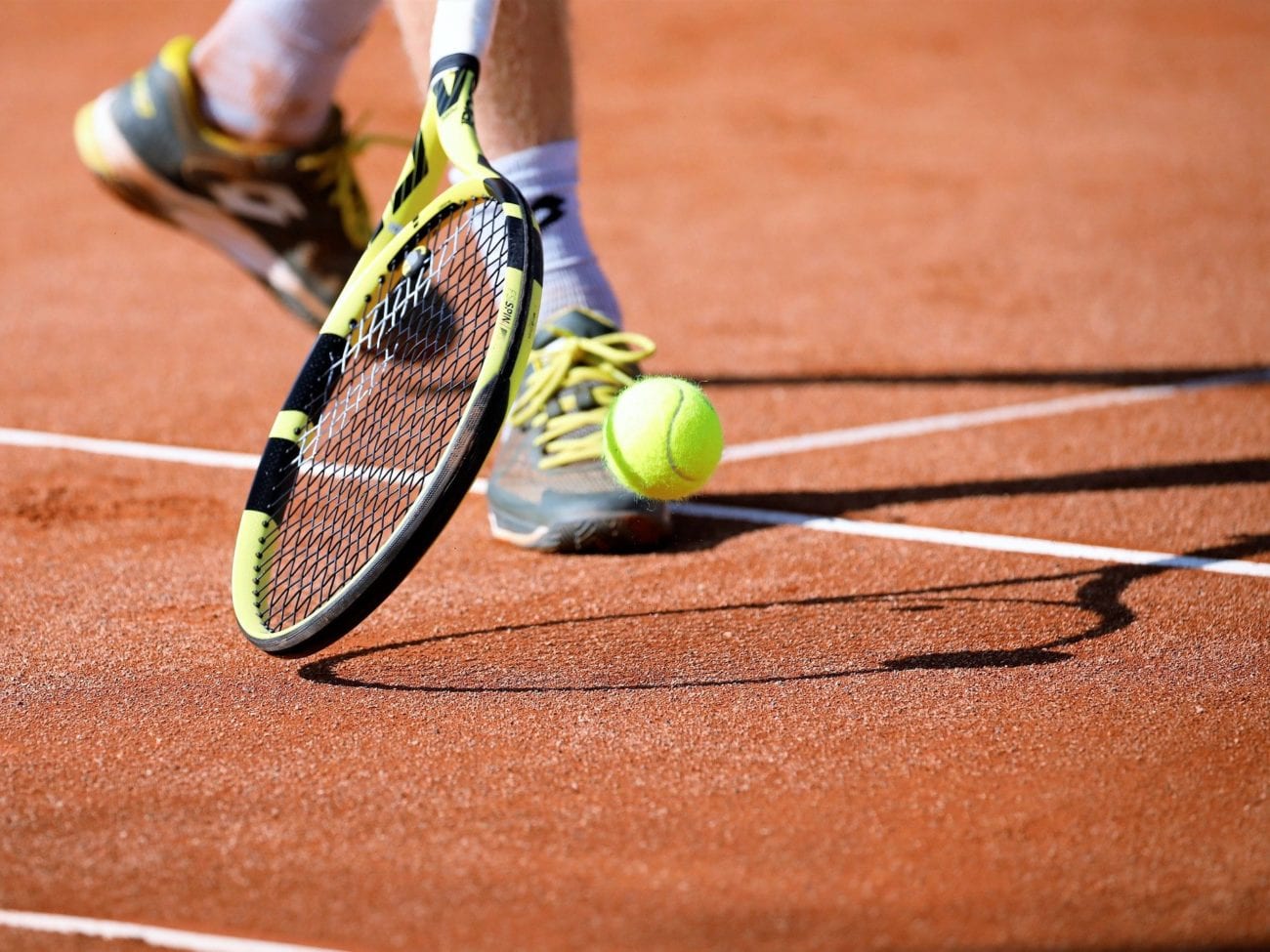 "The protective shield provided by IBIA is a vital tool in identifying and sanctioning attempted corruption on regulated betting markets," said Ali. "That has been underlined by welcome successful prosecutions during 2022 based on IBIA data, and we expect further corroboration of the association's important positive impact and collaborative approach to be evident throughout 2023."
In the last five years, the IBIA has reported 1224 alerts across 21 sports and 102 countries. Include in this number is 559 cases in tennis and 295 in football – together accounting for 70% of all alerts.
The alerts are generated through customer account transactional data only available to the IBIA or its members. The organisation stated that the alerts often resulted in the launching of investigative action by law enforcement, sporting bodies or regulators.
Fanatics became the latest member to join the IBIA, announcing its membership yesterday (31 January).