There's no shortage of businesses in the free-to-play space, but Tally's focus on data – perhaps influenced by its top executives' time spent outside of gambling – makes it stand out. Fresh off a $4m funding round led by Acies Investments, Daniel O'Boyle speaks to CEO Brad Vettesse and COO Rupert Huelsey about the business.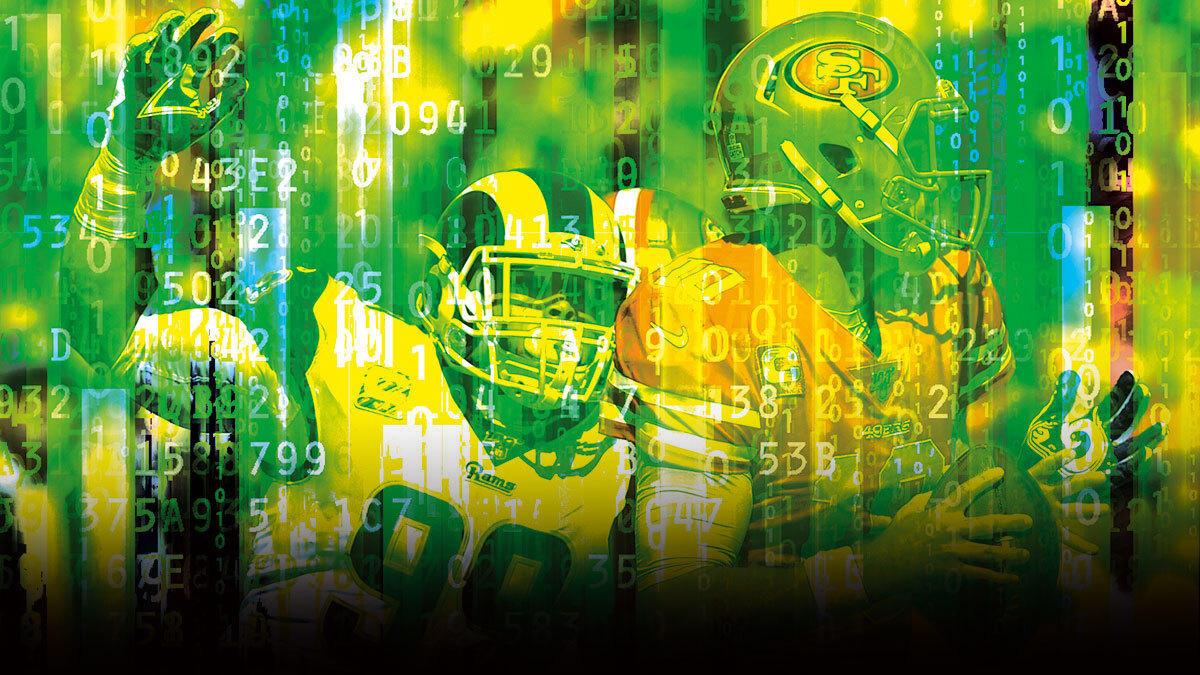 There are some tried-and-tested business models for free-to-play betting-related games to bring in money without taking any real bets.
Some products offer paid unlockables, such as features or extra credits, which players can use real money to access.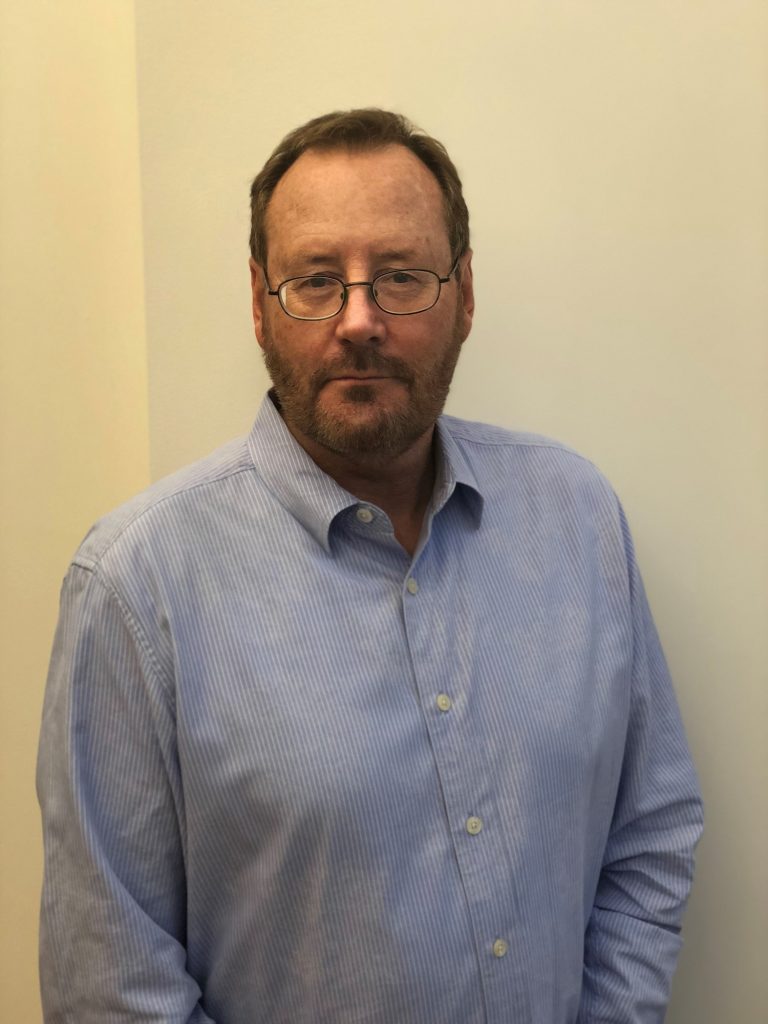 Others exist as as entertainment in itself, usually used as a way to keep players coming back to betting sites, acting more as a piece of acquisition or retention software for operators.
But perhaps not enough attention has been given to the typical business model of most free-to-use products and services these days: gathering customer data.
So, is this type of data still a mostly untapped resource?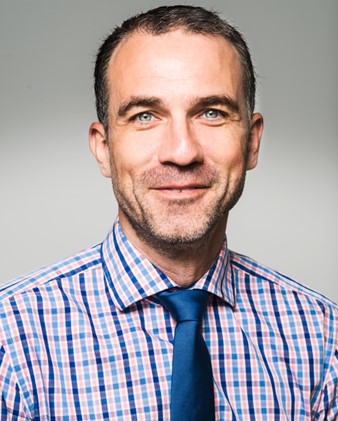 "I hope so," Tally chief operating officer Rupert Huelsey says.
Holy grail to marketers
In its earliest iterations, Tally looked more like other entertainment-focused social gaming platforms.
But Huelsey and chief executive Brad Vettesse came into the business and saw a different revenue stream. Naturally, Tally still offers a product that can engage fans, but the data collected provided a much clearer endgame.
"When we took this on, it was a very entertainment-focused product," says Huelsey. "It was all about the entertainment but with no clear endpoint. So it was just for entertainment purposes.
"For us, with the backgrounds we have, it was clear that there was more in it and the data is a clear aspect of that."
That early version of the business, by the way, had been co-founded by NFL star Russell Wilson, though Vettesse points out that the nature of Wilson's day job limited his ability to have an active role in day-to-day operations.
The data-centric view that Vettesse and Huelsey brought to the table might be explained by the pair coming from outside of the gaming space, working instead in marketing, though often with businesses that had some sort of connection to the world of sport.
"We were attracted to this space because colleagues of ours said 'you've both spent a lot of time in mobile marketing and sports' and mobile marketing and sports betting, the marriage of them is where sports betting is," Vettesse says.
"The combination of these things provides a unique way to look at these platforms and how they can attract people into the sports betting world using basic consumer processes that we used when promoting Snickers and Mars and beer."
To Huelsey, the type of data a product like Tally could acquire was always the holy grail to marketers. So if this data can be collected, why wouldn't you build the business around it?
"At my previous job, we would sell naming rights for stadiums," he says. "People paid a lot of money for those naming rights, but it's really hard to get the names of people who are interested in the sport. You can slap your name on the stadium or the jersey but it's really hard to get the names or emails or phone numbers of people who are actually interested.
"I think that's what we saw as a huge opportunity when we were exposed to Tally. There's this huge activation opportunity for every brand that's in sports but wants to go one step further."
Unique combination
The position of Tally means the brand has an interesting combination of clients. Some are involved in the betting sphere, but others work in different sectors.
"We have a client that has used our platform," Vettesse says. "They have sports rights. They use our platform, in this case a prediction game, when the fans came through and played we were then able to take that data and provide them an offer. It happened to be for 30% off their first delivery from a beer company.
"We were able to get a 15% redemption on that. So when you think about how this works, this is an opportunity to be able to take those people who have a relationship with sports and those brands have a relationship with sports and drive revenue from it instead of just having a logo on the side of a pitch."
Within betting, though, Tally provides an extra function as a way to get players started with a product similar to sports betting. By making players familiar with the terminology of betting and how it works, a free game can drive interest once a new market goes live.
How do Huelsey and Vettesse know that? Well, Tally has collected data on it.
"We have a poll question within our platform and we asked people in the United States how likely they are to bet on sports when it becomes legal in their state," he says. "And then we asked, 'How comfortable are you with the language around sports betting?' and we found there was almost a one-to-one correlation.
"People who were comfortable with the language wanted to become sports bettors but people who weren't comfortable, you saw that they weren't. So I think our role is to grow the whole pot and have more and more people know more about sports betting so they can easily make that switch and become sports betting participants."
Already, Tally has acquired a large amount of data. Now, we'll see what it can do with that.
"We have a pretty good dataset of the 350,000 people who've played our games," Huelsey says. "We understand sports fans quite well and can segment that data in interesting ways.
"We believe that sports betting is one vertical under many. Having built this and the foundation to collect data, it gives us a huge advantage to branch out within the sports betting market."